Rehearsing Hospitalities
Rehearsing Hospitalities is Frame Contemporary Art Finland's public programme for 2019-2023. Please find events below.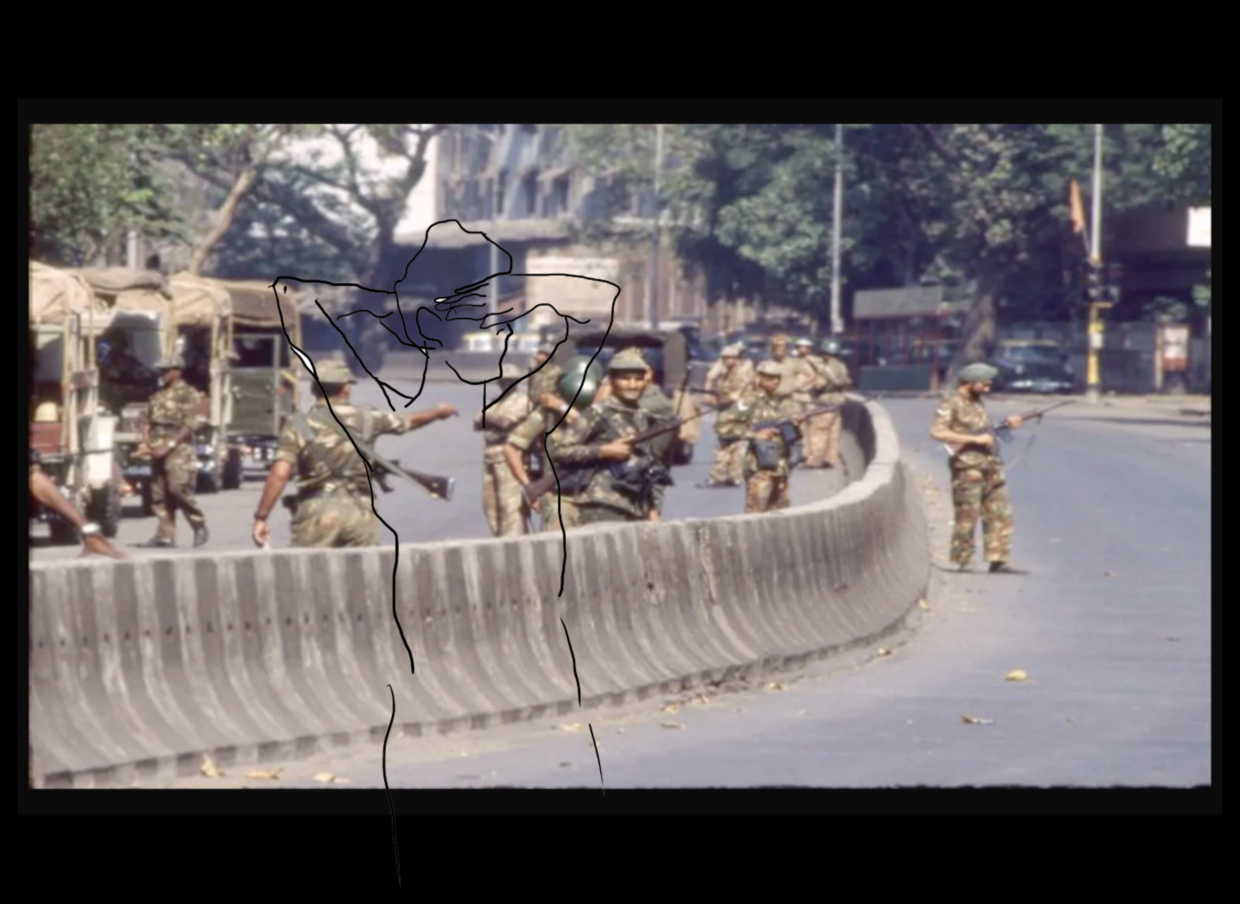 Gathering for Rehearsing Hospitalities Autumn 2021 is now over!
Exhibitions, online discussions, readings and performances happened online as well as in the metropolitan area of Helsinki from 8 to 11 September, 2021

See the programme

– Link opens in new window
All events
The programme consists of different forms of offline and online events such as talks, performances, gatherings, readings, and podcasts. It connects artists, curators and other practitioners to discuss and debate urgent questions. Events are organised and curated in collaboration with a wide range of partners, from institutions to organisations, and individual artists and curators. Amongst others, we have collaborated with Asematila collective, AV-arkki, Helsinki International Artists Programme (HIAP), m-cult, and Museum of Impossible Forms.

The events strengthen long term collaborations and ways of redistributing curatorial and cultural power. Events are built upon an ethos of plurality and multiplicity concerning content and working models. We share long discussions and debates with our partners and participating artists to formulate common and joint perspectives and approaches. We have worked with many interconnected questions from hospitality towards different ways of knowing to multiple ways of understanding access.