Organisation
Frame is an advocate for Finnish contemporary art. On this page you will find presentations by Frame's Board of Directors and The Council.
Board of Directors
Frame's work is guided by a Board of Directors, whose members are all experts in the fields of art and culture. The members of the Board of Directors for 2021–2023 are: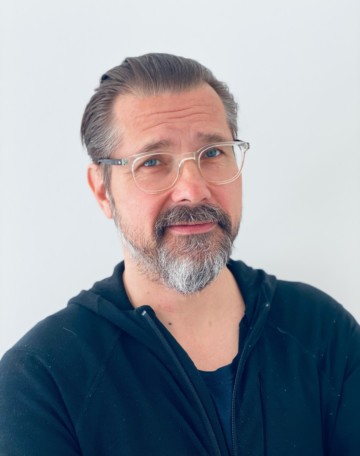 Esa Alanne
Esa Alanne is Director of the Finnish Cultural Institute in Denmark, which specialises in bilateral collaborations between Finland and Denmark specifically in the field of contemporary art. Alanne has built up strong and extensive international networks in the field of contemporary arts from residences to museums, galleries and art fairs.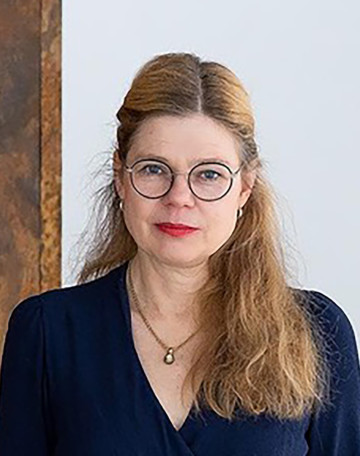 Hanna Johansson
Hanna Johansson is Dean of the Academy of Fine Arts at Helsinki's University of the Arts. She possesses vast knowledge of contemporary art and has studied the relationship between Finnish contemporary art and ecology and the involvement of non-human actors in contemporary art. Johansson holds the title of docent at the University of Helsinki. She is also Vice Chairman of the Board at the Pro Arte Foundation, and a member of the Advisory Board of the Uusimaa Regional Fund of the Finnish Cultural Foundation.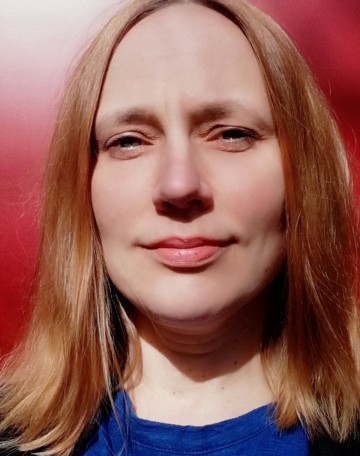 Tellervo Kalleinen
Tellervo Kalleinen is a contemporary artist who bases her practice on creative collaboration. Kalleinen graduated from Helsinki's Academy of Fine Arts in 2003 and also studied at the Hochschule für Bildende Künste Hamburg and the Hochschule für Bildende Kunste Braunschweig, Germany. Kalleinen has collaborated with Oliver Kochta-Kalleinen since 2002. The duo were awarded the AVEK media art award in 2012 and the Ars Fennica prize in 2014. Together they have held numerous exhibitions around the world.
Jaakko Lindgren
Chairperson of the Board. Jaakko Lindgren is an attorney with extensive expertise in legal issues related to contemporary art in Finland and abroad.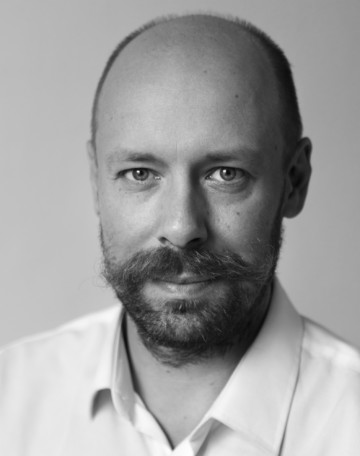 Oskari Nokso-Koivisto
Oskari Nokso-Koivisto is Executive Director at the Aalto Economic Institute, an organisation tasked with overseeing the linkage of research and decision making in the Aalto University Department of Economics. The aim of the Institute's projects has been to integrate economic knowledge into decision making. Nokso-Koivisto is the co-founder of the Helsinki Graduate School of Economics, a joint economic unit of Aalto University, University of Helsinki and Hanken School of Economics, and he currently works as the secretary of its board.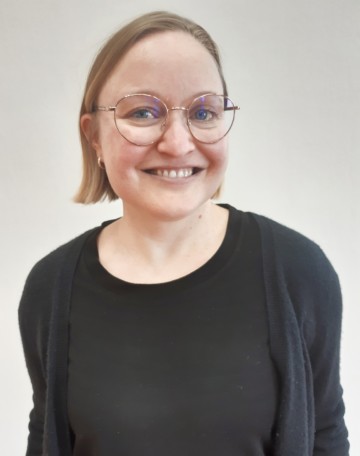 Anni Venäläinen
Anni Venäläinen is the Director of Pori Art Museum. She is a member of the City of Pori Education and Culture Division executive team and a member of the Maire Gullichsen Art Foundation's Board of Directors. In addition to her involvement in the museum field, Ms Venäläinen has also worked as a visiting lecturer, freelance curator and writer.
The Council
The Frame Council consists of 13 members representing Frame's founding organisations as well as a maximum of seven other members.
The members of the council for 2021–2023 are:
Bioart Society, Piritta Puhto
City of Espoo, Antti Brunni
GlobeArtPoint, Jaana Simula
City of Helsinki, Taru Tappola
Helsinki International Artist Programme HIAP, Juha Huuskonen
City of Lahti, Tuulia Tuomi
University of Lapland, Satu Miettinen
City of Oulu, Selina Väliheikki
Pro Artibus, Mikaela Lostedt
Sitra, Katri Vataja
The Fine Arts Academy of Finland, Erica Nyholm
The Finnish Art Society, Asko Mäkelä
The Artists' Association of Finland, Joonas Ahlava, Seela Petra and Margarita Rosselló Ramón
Taiteen perusopetusliitto, Viivi Seirala
City of Tampere, Selma Green
City of Turku, Satu Pajarre
City of Vantaa, Anna Hjorth-Röntynen