Contact
Frame Contemporary Art Finland
info@frame-finland.fi
tel. +358 40 507 0809
Frame Foundation, 2475893-2

Find staff contact information below
Frame Contemporary Art Finland
Ratakatu 1 b A 9
FI-00120 Helsinki
Electronic invoices
Electronic invoice address: FI7415553000114927
Electronic invoice operator: Nordea (NDEAFIHH)
Data format: Finvoice
Invoicing by email
Please send your invoice as a PDF attachment (max 5 MB) to: 12815B@scan.netvisor.fi.
If your invoice includes additional pages, please add them to the same file as the invoice.
Please address your invoice to:
FRAME Foundation
Ostolaskut 12815B
PO Box 10
57090 VISMA SCAN
Invoicing by mail
Frame Foundation
Ostolaskut 12815B
PO Box 10
57090 VISMA SCAN
Please do not send any invoices to our visiting address.
In case you are unable to send an electronic invoice,  please mail your invoice to the address above. No other material except attachments related to the invoice should be included in your mail.

For any other mail, please use our postal address given above.
Staff contact information
Email addresses are firstname.lastname@frame-finland.fi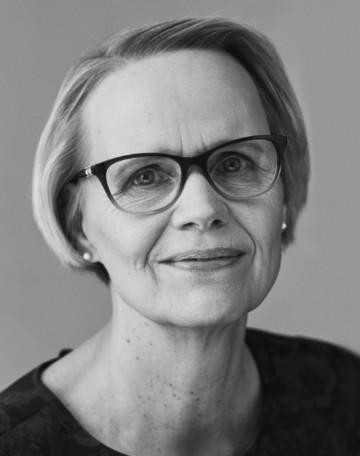 Raija Koli
Director
+358 44 728 9938
As Director, I represent the Foundation and run it according to our mission. My work also includes international work, advocacy and engagement with stakeholders and collaboration partners.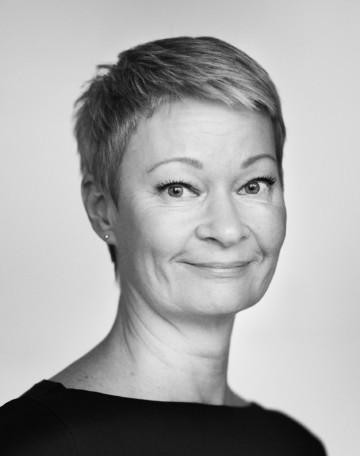 Sari Väänänen
Head of Administration
+358 50 322 2373
As Head of Administration, I am responsible of the administration and finances. My work also includes developing the foundations processes and fundraising.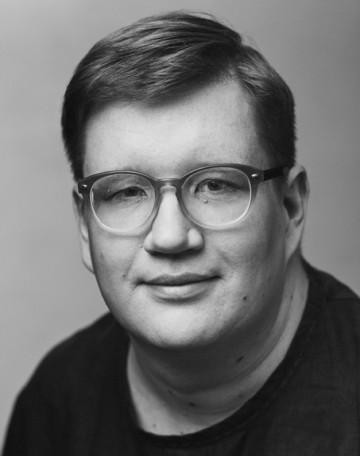 Jussi Koitela
Head of Programme
+358 50 471 7711
As Head of Programme, I am responsible for Frame's international programme including the Visitor programme and the Rehearsing Hospitalities public programme. Feel free to contact me if you are interested in collaborating in an international project or in our International Visitor Programme.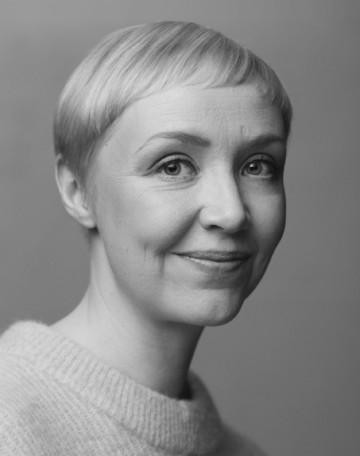 Laura Boxberg
Head of Communications
+358 44 739 6079
As Head of Communications, I am in charge of Frame's everyday communications, statistics, partnerships, advocacy and communications of the Venice Biennale. You may contact me regarding any questions about Frame's communications.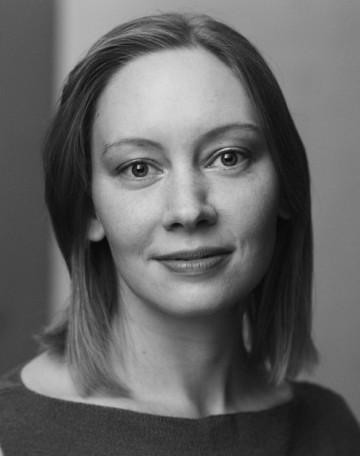 Veera Lizé
Grants Coordinator
+358 44 728 9914
As Grants Coordinator, I coordinate Frame's grant programs. I provide assistance on how to apply as well as instructions for awarded grants. You may contact me in any grants related questions.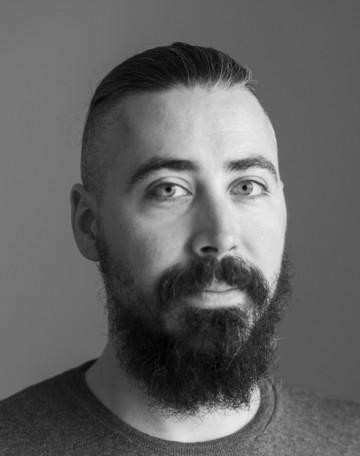 Francesco Raccanelli
Project Coordinator (Venice Biennale)
+358 46 5267 853
As Project Coordinator for the Venice Biennale in 2022, I am in charge of the exhibition production for the Pavilion of Finland. You may contact me in any questions regarding the Venice Biennale.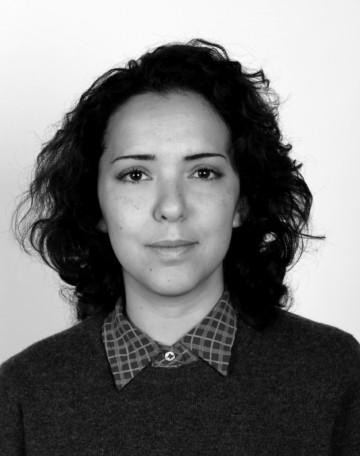 Dahlia El Broul
Programme Officer
As Programme Officer, I design and implement Frame's various Visitor Programme activities. You may contact me regarding any questions about the Visitor Programme.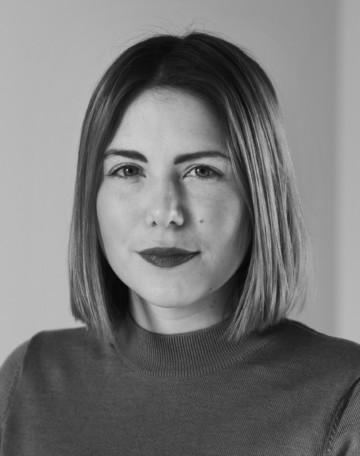 Yvonne Billimore
Associate Curator
I am Associate Curator of Rehearsing Hospitalities public programme for 2019 to 2023. You may contact me regarding any questions related to the programme.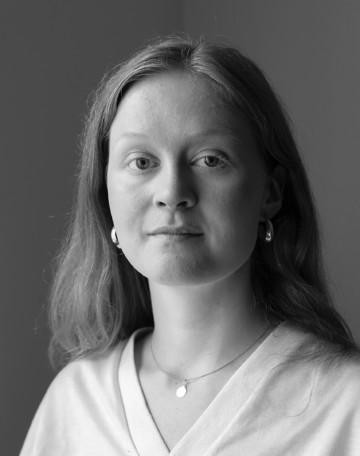 Kira Björklund
Assistant Programme Coordinator
I work with Frame's different programmes. My tasks as Assistant Programme Coordinator include implementing Frame's international programme together with the programme team.