Frame takes social, environmental and economic responsibility into account in its operations. We are working towards more sustainable and equitable contemporary arts field.
Our social responsibility measures are based on our strategy, in which equity, respect for freedom of expression and sustainability are defined as the guiding principles for Frame's operations.
On this page, you will find information about social responsibility at Frame.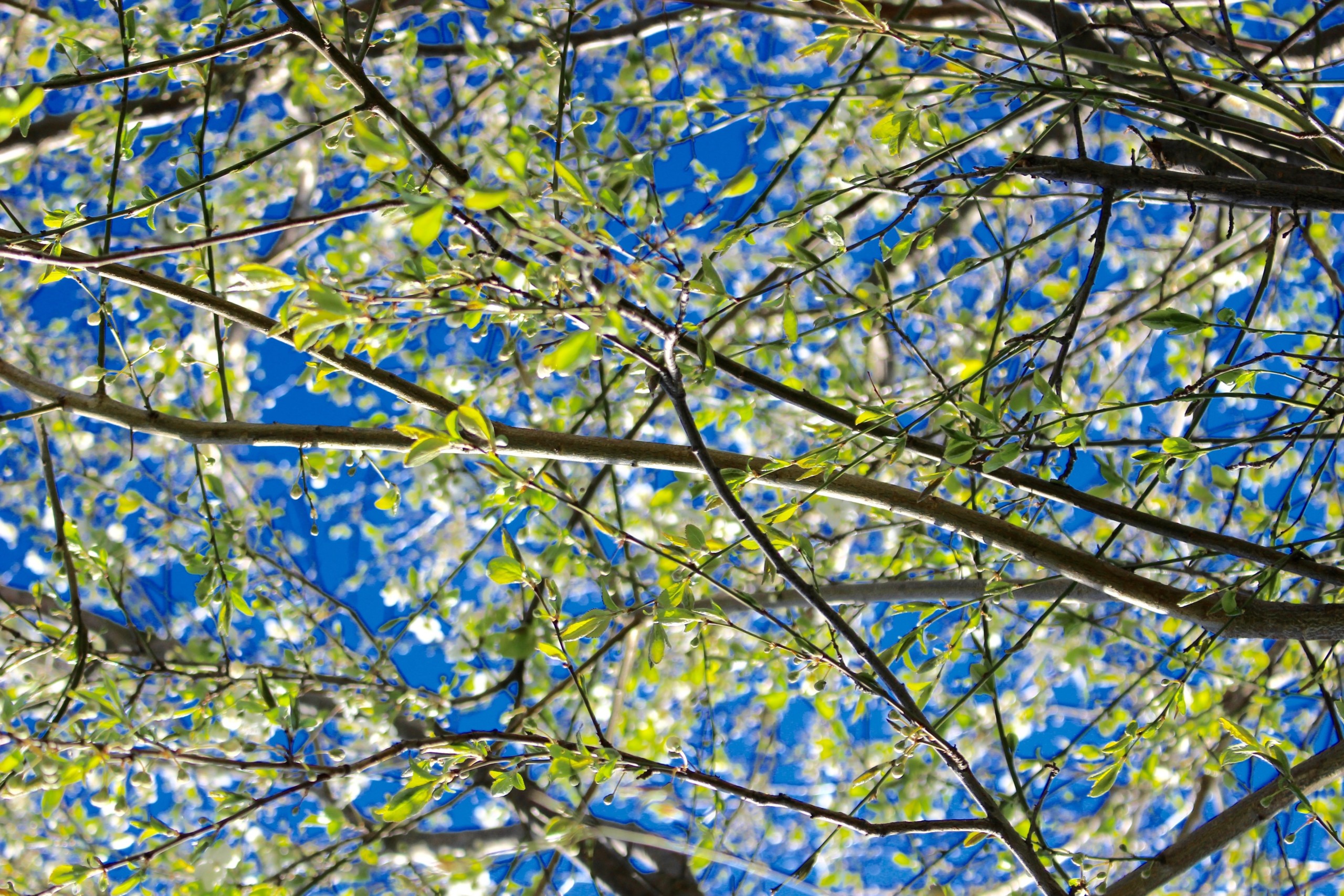 Accessibility is about promoting equality. On this page you will find information on the accessibility of Frame's digital services and the accessibility of our office space. You can also find accessibility statements of the website and the Grants service.
We are committed to identifying, highlighting and avoiding conflicts of interest that could endanger our credibility and operations.
The Foundations Act and Frame's grant regulations provide for the disqualification of members of the Board of Directors, members of the grant committee and the Foundation's staff if they apply for a grant or participate in the decision-making on a grant application in which the grant applicant is close to the person in question.
Read more about conflict of interest and related parties in the Grant Directive.
Frame is committed to the principles of the EU General Data Protection Regulation (GDPR). Our operations and services comply with the requirements of the Regulation. This page contains information on the principles of the GDPR, the rights of data subjects and the privacy statements of each register managed by Frame.
Frame aims to create more sustainable operating environments in the field of contemporary art. We are committed to long-term environmental efforts and to reduce the environmental load generated by our operations. As an organisation that promotes international collaboration and interaction between operators in the field of contemporary art, we recognise the importance of both travelling and reducing travel. Our international networking activities are systematic, and we also use digital channels to maintain the networks and to introduce artists to contemporary art professionals outside Finland.
Frame was granted the EcoCompass certificate in 2022.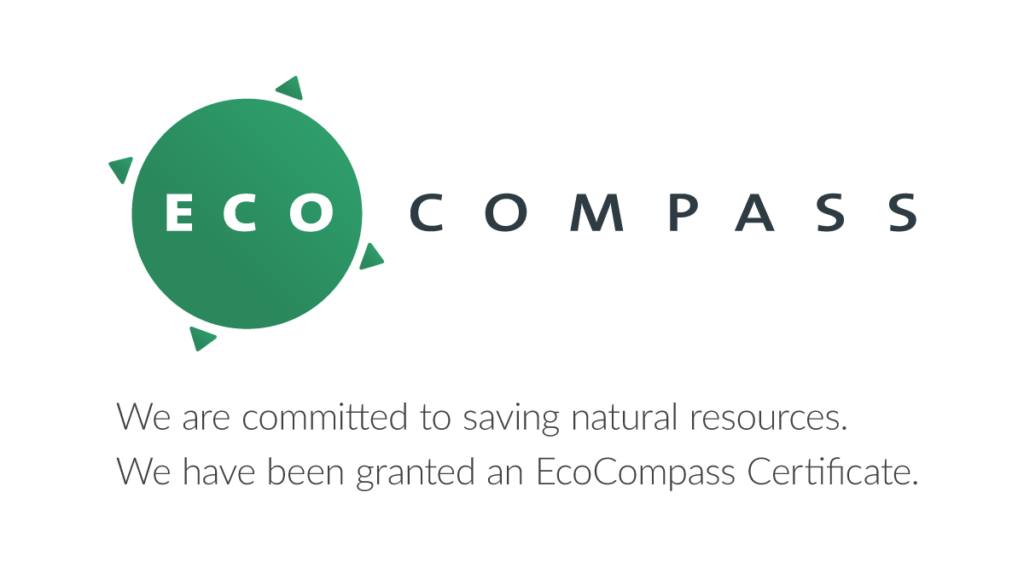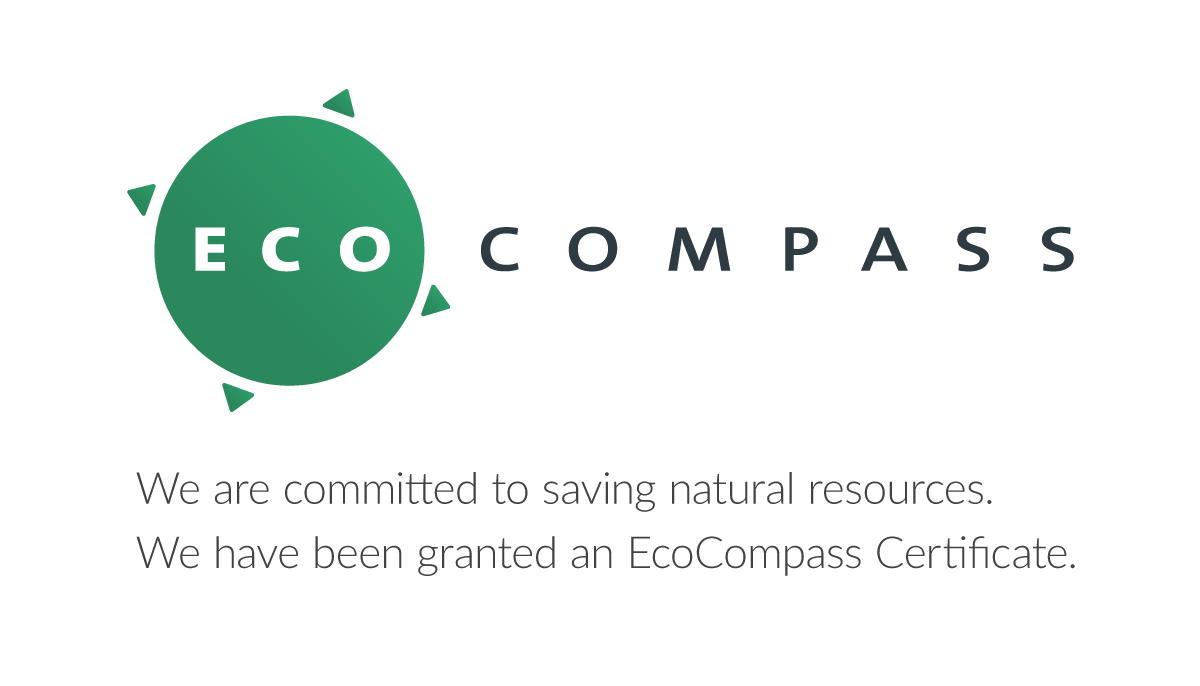 Frame's environmental pledge
We have committed to
Continuously integrate ecological operating models into daily workflow.

Reduce fossil fuel emissions. Identify areas of our work where we can use renewable energy.

Choose consciously and responsibly. Ask service providers if they take sustainability into account. Consider environmental aspects in every purchase and partnership.

Advocate for environmental responsibility with our peers and partners.

Communicate to raise awareness among peers and partners. Promote change by sharing tools, tips and good examples of environmental work in the contemporary art field. Stay transparent about our ecological impact and ecological work through consistent and accessible public information.
Read more about Frame's carbon footprint in 2019–2021
Read more about the Green Palette project
Useful links
Environmental programmes and systems
Carbon footprint calculators
Green power and heating
Information on carbon footprint and climate action in the arts
Frame is committed to creating more equal and more socially sustainable operating environments in the field of contemporary art.
We will not accept any inappropriate behaviour, discrimination or harassment. These principles apply to all Frame employees, members of the Board of Directors as well as members of committees and expert panels. They also apply to other partners and experts participating in Frame's activities either on a temporary or full-time basis, as well as persons working and participating in events organised by Frame.
Frame promotes equity and equality in all its activities. 
Equity means that all people are treated equally, regardless of their sex, gender, age, ethnicity, nationality, language, religion or belief, opinion, disability, health, sexual orientation or any other personal attribute.
In the Finnish Constitution, the principle of equality refers to both the prohibition of discrimination and the equality of people before the law. The Non-discrimination Act, the Criminal Code, the Act on Equality between Women and Men and labour legislation specify the prohibition of discrimination in different areas of life.
Source: Yhdenvertaisuus.fi
Frame is currently preparing an equity and equality plan. It is estimated to be completed on 30 June 2023.
Read more about Frame's Guidelines for the prevention of inappropriate treatment and behaviour
Read more about Frame's Guidelines for Safer Spaces
Read more about working at Frame
Frame complies with Finnish law and the Foundations Act. Frame's spending is monitored by the Foundation's Board of Directors, and it is regularly reported to the Ministry of Education and Culture.
Partnerships and fundraising
Frame cooperates with a wide range of parties, organisations, persons and sponsors. 
Frame's Director will assess from an ethical point of view all partners and sponsors who support the Foundation's operations The assessments are also in place to ensure the organisation receives continuing support from Frame's stakeholders and that the partnerships or funding received do not undermine Frame's work, reputation or autonomy, or pose danger to the ethical, ecological, economic or social sustainability of Frame's operations. We aim to guarantee that the partners and the sources of funding do not conflict with Frame's values. Frame does not accept funding gained from illegal activities.
Frame's operations are transparent: Frame's stakeholders have the right to know who Frame's partners and sponsors are, and the nature of the collaboration.

Investments
Frame's financial management is systematic as required by the Foundations Act. The Foundation's capital has been invested responsibly in a way that supports Frame as an environmentally and socially responsible organisation. Frame's assets are mainly invested in impact funds aimed at generating social and environmental benefits, such as funds and bonds that support renewable energy, micro-loans funds and the green transition. We adhere to the UN-supported Principles for Responsible Investment in all our investment activities and our investment decisions take into account factors related to the environment, social responsibility and good administration.

Bribery and corruption
Frame is committed to honest, transparent and responsible practices. We do not tolerate bribery, corruption or money laundering. We do not accept bribery (giving or receiving a bribe) in any form. Frame does not accept anonymous donations without knowing their origin.