Work at Frame
Frame Contemporary Art Finland is an advocate for Finnish contemporary art. On this page, you can find all our currently available positions.
We offer unique opportunities for professionals in contemporary art to compile international projects, build networks and develop our operations. Currently there's five permanent employees working in diverse and inspiring positions at Frame. In addition, we employ several art professionals for various fixed-term positions.
Frame advocates equity within the contemporary art field. We encourage applications from candidates of varied ages, genders, social class and linguistic, cultural, or other minorities. In their application, the applicant can state belonging to one of the mentioned groups, and all information will be treated confidentially.
We do not accept any kind of inappropriate treatment, discrimination or harassment in the work place. Frame is committed to creating and maintaining working conditions where we treat each other kindly and respectfully.
Open positions are announced on this page and our social media channels.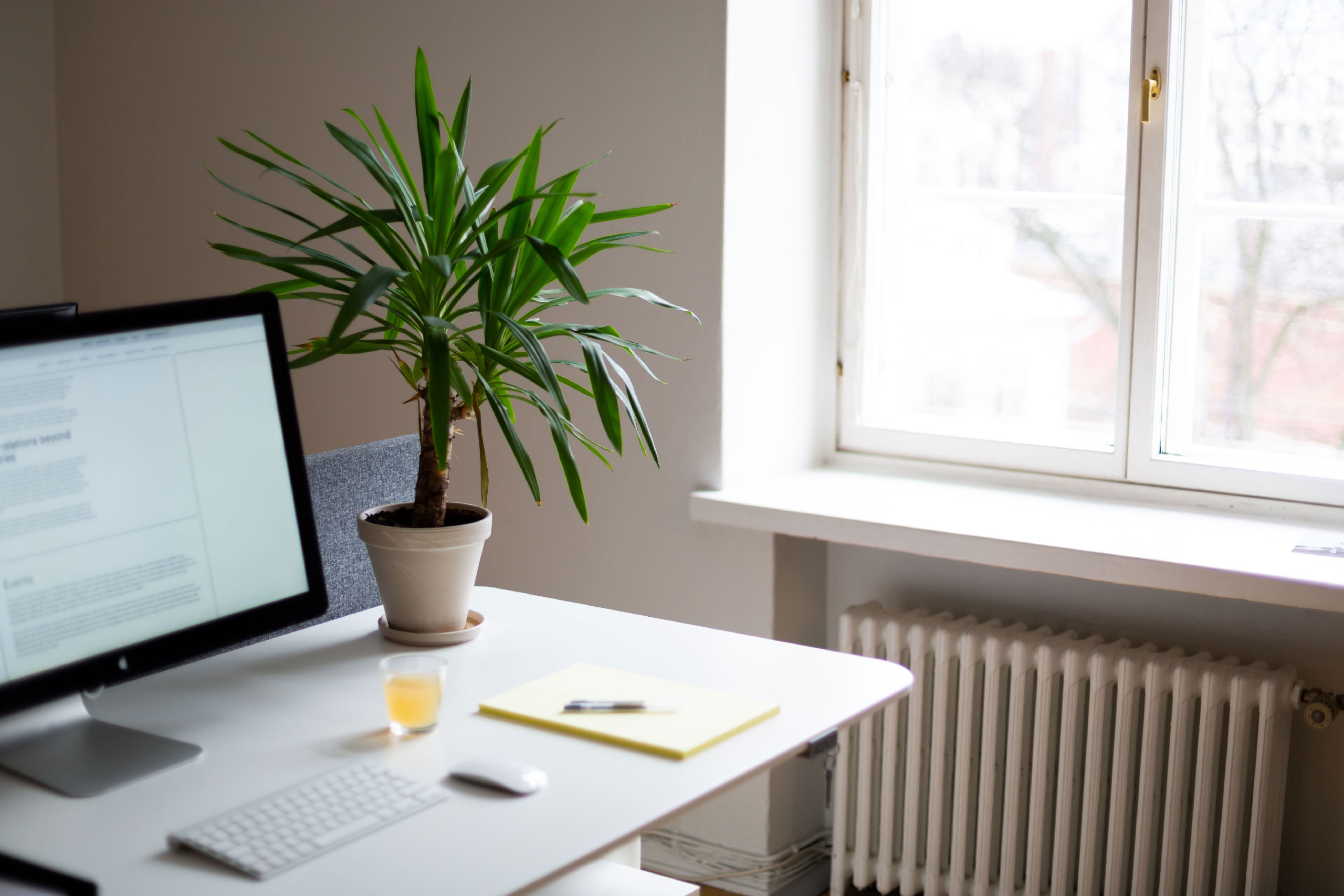 ---