The Curators of the Venice Biennale 2024
Yvonne Billimore and Jussi Koitela will curate the exhibition at the Finnish Pavilion at the Venice Biennale 2024.
Yvonne Billimore is an artist-curator, writer and editor whose work facilitates situations for collective learning, exchange and experiences, with attention to the intersections of feminist and ecological practices. For several years, she has been developing collaborations around Feminist Collective Research Practices and is part of several working groups corresponding with this body of work.

Yvonne is the associate curator of Rehearsing Hospitalities, Frame Contemporary Art Finland's public programme for 2019 to 2023, and co-editor of the Rehearsing Hospitalities Companion series. Previously Yvonne has worked as co-artistic director of ATLAS Arts (maternity cover 2021–22) on the Isle of Skye; and programme manager at the Scottish Sculpture Workshop (2015–18) in rural Aberdeenshire—both of which host residencies, projects and activities responding to the complexities of their locales.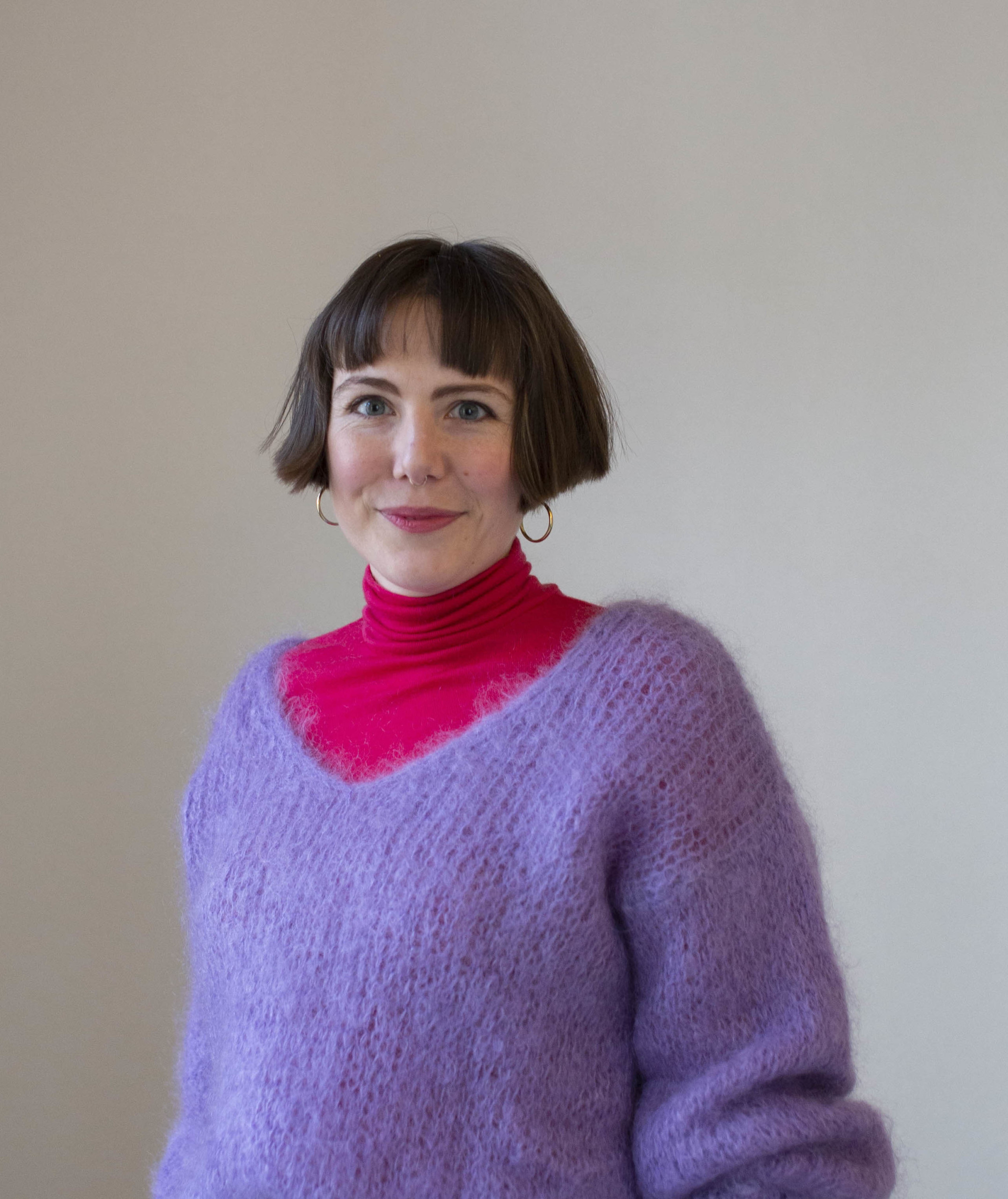 Jussi Koitela is currently working as the Head of Programme at Frame Contemporary Art Finland, curating Rehearsing Hospitalities public programme together with Yvonne Billimore. He also works as an independent curator. Recently, his curatorial work has intertwined art, embodied research methods, urban spatial contexts, collaboration, hospitality practices and materiality in various forms of exhibition and ways of producing knowledge.

Jussi Koitela's curatorial projects have been presented in Finland at Artsi Art Museum, Vantaa; Pori Art Museum; and Kiasma Theatre, Helsinki, and abroad at Konsthall C, Stockholm; Treignac Projet, Treignac; SixtyEight Art Institute, Copenhagen; Estonian Museum of Contemporary Art (EKKM), Tallinn; Trøndelag Centre for Contemporary Art, Trondheim; and de Appel Art Centre, Amsterdam, among others. Koitela participated in the De Appel curatorial programme in 2015–2016.