Gathering for Rehearsing Hospitalities
7–11 September, 2021
Helsinki, Finland
Gathering for Rehearsing Hospitalities is a five-day annual gathering in September in Helsinki, Finland connecting artists, curators and other practitioners within the field of contemporary art. This year's programme bridges hospitality and access with matters of security and safety.
Hospitality, care, safety and security are matters intrinsically entangled, not simply through their definitions and overlapping meanings but as acts, practices, institutions, industries, infrastructures and systems of power. The field of curation has given much attention to thinking-with and practicing matters of hospitality and care, after all, these are foundational aspects of the work of curating.
Security and safety have also long been present in museums and arts institutions, perhaps less in the form of critical discourse and more for the protection of objects and infrastructures. But for whom and what is security offered in arts and culture? Should we become more hospitable and caring towards matters of security and safety? How might we deal with the weight of this accountability and response-ability in artistic and curatorial practices?
The autumn programme will be happening on 7–11 September in Helsinki onsite and online. Physical events will be paired with a complimentary format to allow for remote engagement. The Gathering includes exhibitions at the Finnish Museum of Architecture and Vantaa Art Museum Artsi, discursive and performative events, and a publication. 
Contributors in the Gathering for Rehearsing Hospitalities autumn 2021 programme so far include: Panos Balomenos, Ama Josephine Budge, Viviana Checchia, Forensic Architecture, Elis Hannikainen & Vappu Jalonen, Áslat Holmberg, Milla Kallio & Efe Ogbeide (FEMMA Planning), Flo Kasearu, Alen Ksoll, Natasa Petresin Bachelez & Elena Sorokina(Initiative of Practices and Visions of Radical Care), Yates Norton, Nat Raha, Sepideh Rahaa, Annika Rauhala, Shubhangi Singh, Rosario Talevi, Jenni-Juulia Wallinheimo-Heimonen, and Eero Yli-Vakkuri.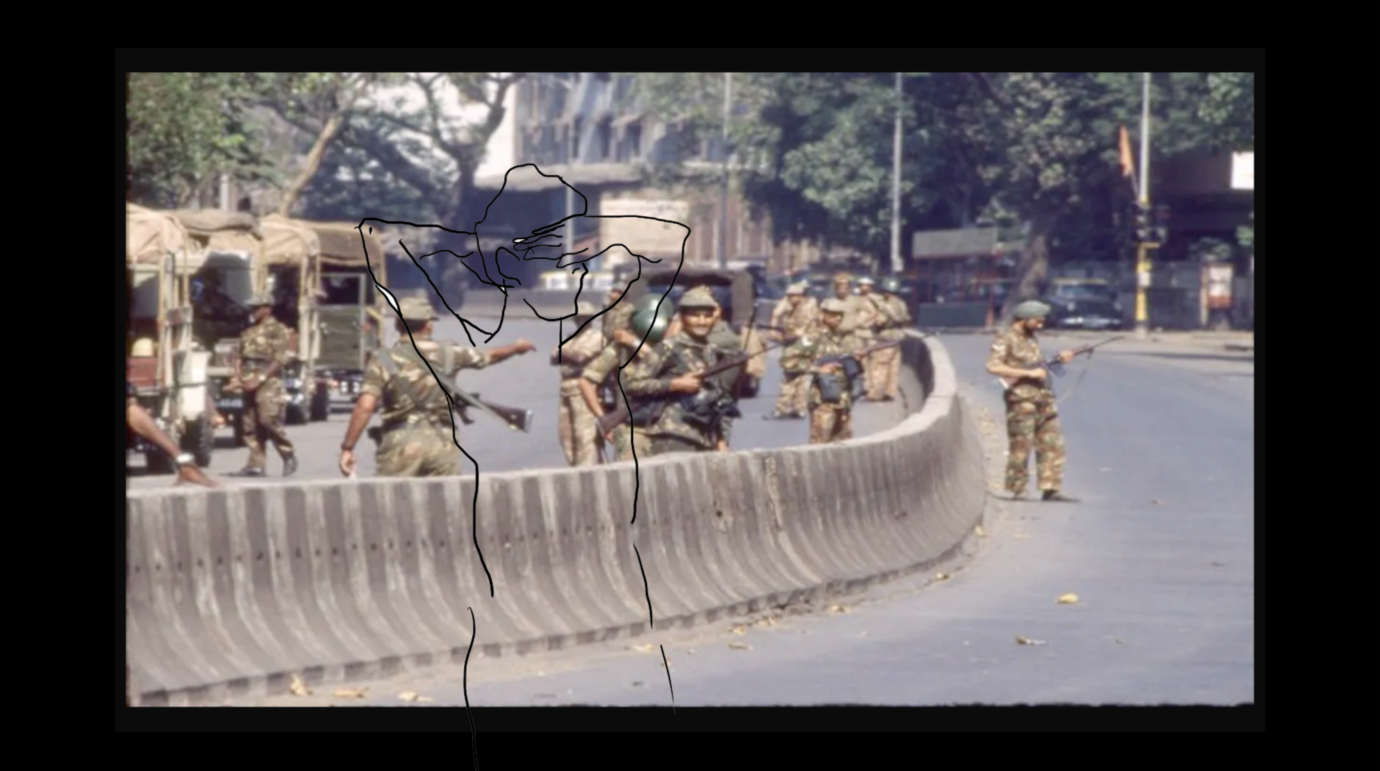 The programme is co-organised with the Finnish Museum of Architecture and Vantaa Art Museum Artsi and produced in collaboration with additional partners the Finnish Cultural Institute New York and IHME Helsinki.
In addition to the public programme Frame will be arranging studio visits, one-on-one meetings, online research visits and networking opportunities for contemporary art curators.
If you are interested in visiting Helsinki for curatorial research during the event or to meet with artists online, please contact Head of Programme Jussi Koitela (jussi.koitela@frame-finland.fi) latest on 9 August.
Full programme released in August
A full programme and the full list of contributors will be released in August. Event attendance is free but some events will require booking. Registration will open with the release of the programme.
Following guidelines and taking precautions of care, physical attendance to events might be limited. We will be monitoring the situation and guidelines in the lead up to the Gathering.