Frame Contemporary Art Finland is looking for a Producer to join Frame's team on a full-time basis from 1 August 2022 to 30 June 2023.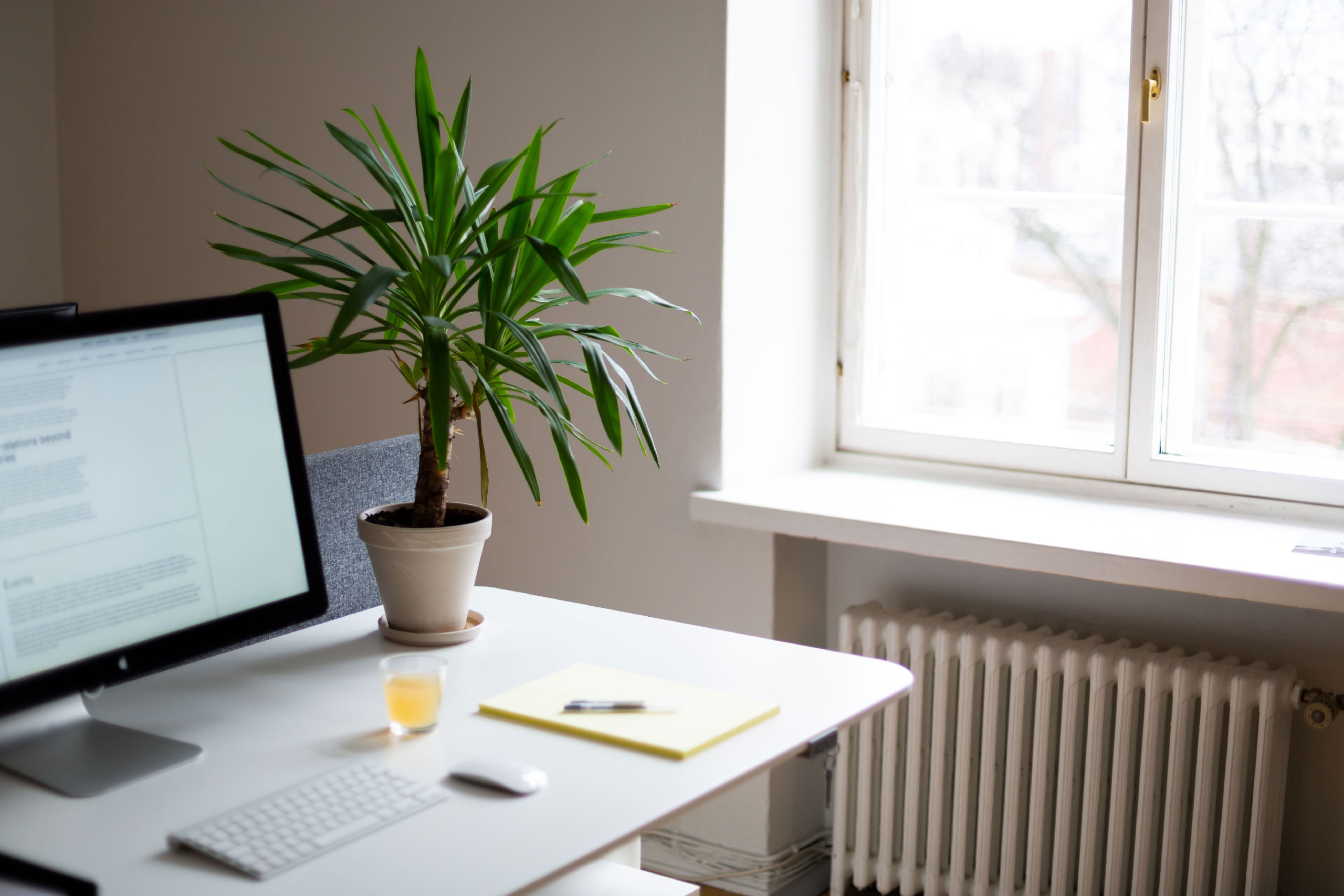 Frame Contemporary Art Finland is looking for a Producer for the Rehearsing Hospitalities programme and an EU funded project Islands of Kinship: A Collective Manual for Sustainable and Inclusive Art Institutions, to join Frame's team on a full-time basis from 1 August 2022 to 30 June 2023.
Frame is an advocate for Finnish contemporary art. We support international initiatives, facilitate professional partnerships, and encourage critical development of the field.
Gathering for Rehearsing Hospitalities is Frame's international public programme consisting of different forms of discursive events, both offline and online, such as talks, performances, gatherings, readings, and podcasts. The events are organised and curated in collaboration with a wide range of partners, from institutions to organisations, individual artists, collectives and curators.
The project Islands of Kinship: A Collective Manual for Sustainable and Inclusive Art Institutions interconnects and transforms operating models of seven mid-scale visual art institutions across different regions in Europe (Prague, Bratislava, Bitola/Skopje, Cologne, Helsinki, Riga, The Hague). Through an innovative collaboration model, it addresses issues of inclusion, kinship and togetherness, democratic exchange and the ethics, emotions and practical solutions for environmentally conscious institutional operations.
As Frame's Producer, you will be working with Frame's Head of Programme and your main tasks will be:
Produce events for Frame's programmes Gathering for Rehearsing Hospitalities and Islands of Kinship;
Work as a contact person for event partners and guests;
Organise daily event production activities;
Manage timetables;
Assist communications by gathering texts and images from contributors and partners;
Prepare contracts with event contributors and partners;
Update budgets.
What we expect from you:
Fluent spoken and written English skills are a must. Finnish language skills are not a requirement.
Event production experience is mandatory: you will be expected to work within timetables, communicate with participants and partners, and execute events.
Interest for fair, inclusive and sustainable cultural production practices
A strong interest in the field of contemporary art
The job includes travelling.
What Frame offers
An international contemporary art work environment;
Diverse and meaningful tasks;
A supportive and collegial work community;
Appropriate work equipment;
A well-being programme which includes health care, regular recreation days, fringe benefits (culture/sports) and the use of an ICOM card.
Salary and working hours
The job is full time (100%). The working hours per week are 38 hours and 45 minutes including lunch breaks. The salary is 3 000 euros per month.
About Frame
Frame's office is located in the centre of Helsinki and there is a possibility for partial distance work. The organisation's working languages are Finnish and English. Frame's office is not accessible. More on accessibility, please see here: https://frame-finland.fi/en/about-frame/accessibility/.
Frame advocates equity within the contemporary art field. We encourage applications from candidates of varied ages, genders, social classes and linguistic, cultural, or other minorities. For this position applications from candidates from diverse backgrounds are given priority. If you belong to any of these groups, please feel free to indicate this in your application. All information will be processed confidentially.
Application address
Please send your motivation letter and CV (in a single pdf file) in English by 12.6.2022 to rekry@frame-finland.fi. Please name the pdf file with SurnameFirstname and include "Producer 2022" in your email's subject line.
Selection process
Interviews will be conducted by the Head of Programme Jussi Koitela and Head of Communications Rosa Kuosmanen between 20 June and 24 June. We will make a decision by the end of June 2022. The interviews will last about 45 minutes. Candidates chosen for the interview are given interview questions and instructions on how to prepare in advance. There may also be a second round of interviews.
Read more about Rehearsing Hospitalities programme
This announcement is published in English.
For more information, please contact:
Jussi Koitela
Head of Programme
jussi.koitela@frame-finland.fi
tel. +358 50 471 7711