Ama Josephine Budge is joined by Ola Majekodunmi and Osaro in the second episode of Pleasurable Ecologies – Formations of Care.
Pleasurable Ecologies – Formations of Care is a series of conversations with artists and activists across Ireland, Finland and the UK, presented by artist, writer and pleasure activist Ama Josephine Budge as part of her Frame Curatorial Research Fellowship with Frame Contemporary Art Finland and EVA International – Ireland's Biennial of Contemporary Art.
The four-episode podcast explores topics of pleasure, care and rest at the intersections of art, activism and ecology. Within these transoceanic localities, the episodes are working to become in and of themselves, sites for recuperation, reflection and possibly even healing. All four episodes will be released between autumn 2021 and summer 2022.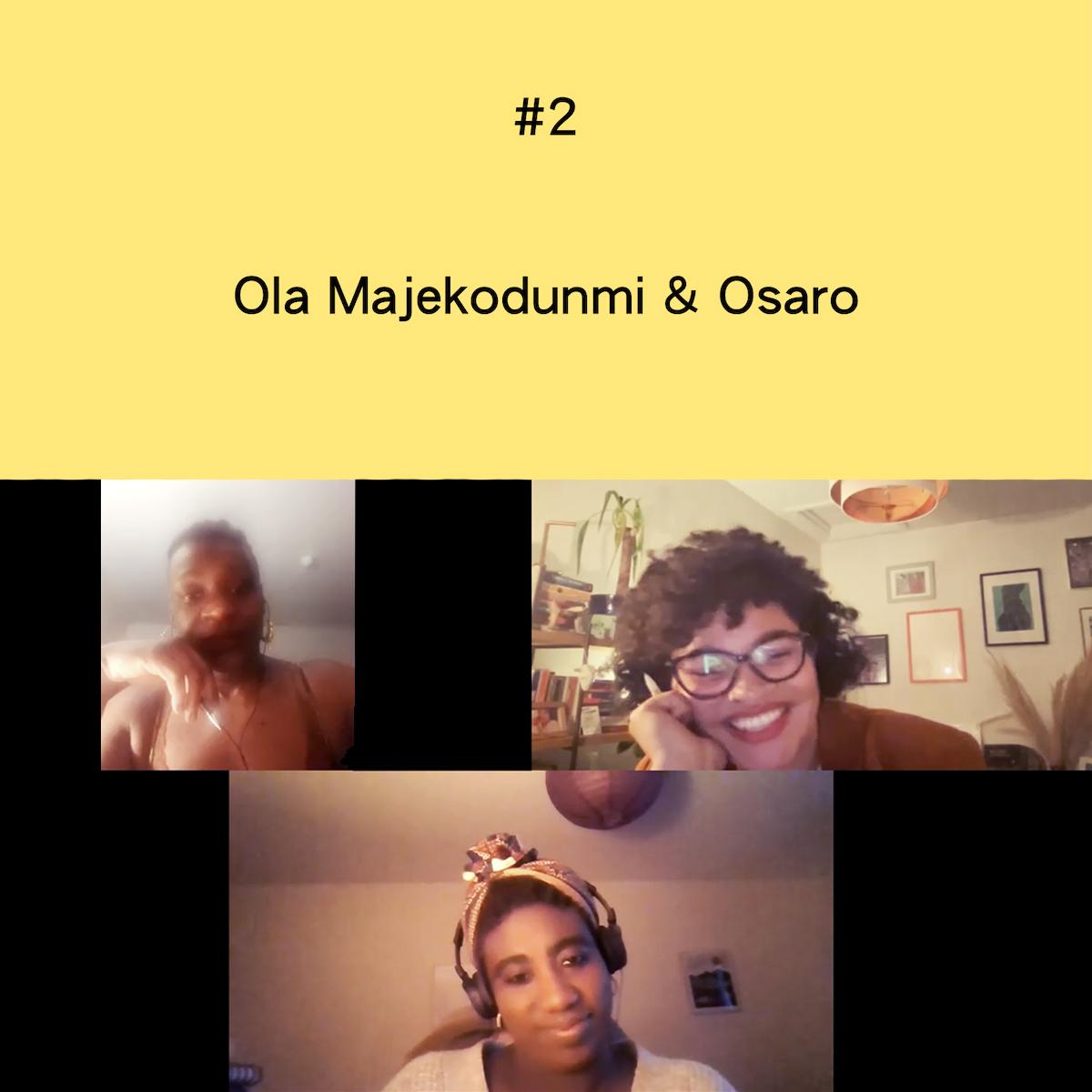 In this second episode, Ama is joined by Irish journalist, commentator, Gaeilgeoir creator and broadcaster Ola Majekodunmi and Osaro, founder of Fried Plantains Collective, a community development project which aims to organise LGBT, feminist and African related social events in Dublin. Together, the three explore the importance of play, pleasure and prioritising the self in Black artistic practice. Sharing experiences both joyful and catastrophic, Ola, Osaro and Ama challenge the bounds of what institutional care can look and feel like across the disciplines of performance, film, visual art and radio, working to build transformative, sustainable and intersectional Black futures in Ireland and beyond.
"Because play is so important for me – because it's just my favourite way of resting, apart from sleeping – it's got to be a thing where not only the audience is being rested. I as the organiser have to chill the hell out."
– Osaro
The episodes are edited by Koumbah Semega-Janne.
The Frame Curatorial Research Fellowship is a four-year programme for contemporary art curators. The programme explores new forms of research that renew curatorial and institutional working habits. It also offers support to develop new curatorial research methods and enliven curatorial research practices embedded in organisational frameworks.
Artist Bios
Osaro
Osaro is an artist of the musique kind, with a keen interest in infusing Nigerian mythos and Irish folkloric themes into her spoken work. Previously, she curated her award-winning music gigs 'BLACK JAM' which brought together Irish and UK grunge/afro bands sweating it on the dancefloor. She is currently focused on her performance arts residency in Paris, creating a dark, ambient, womb-like set piece in collaboration with composers Leo Pellegatta and Nico Fae.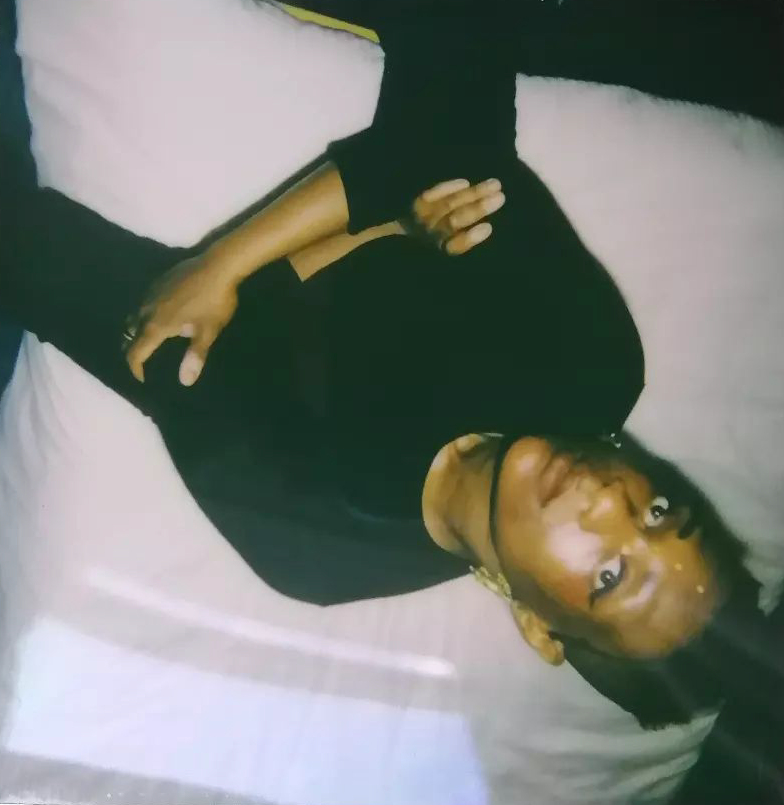 Ola Majekodunmi
Ola Majekodunmi was born in Lagos, Nigeria and raised in Dublin, Ireland. She is a broadcaster, freelance journalist, Gaeilgeoir, public speaker, creator, and co-founder of Beyond Representation, a platform to celebrate women of colour's achievements in Arts, Media, and Business. She is on the board of Foras na Gaeilge, Dublin Film Festival and a member of Galway Film Centre's National Talent Academy Steering Committee. In 2018, Ola directed and produced the video documentary What Does "Irishness" Look Like? which was screened at the Belfast Feminist Festival, Belfast Film Festival and Rathmullan Film Festival. She was appointed Dublin Culture Night ambassador last September 2021 and has received multiple nominations for her work with media, inclusion and community development in Ireland.