Performa invites applications for a Performa Biennial Fellowship to work with the Finnish Pavilion Without Walls program at the Performa office in New York, from June 15th – December 15th, 2023.
Performa is the leading international organization dedicated to exploring the critical role of live performance in the history of 20th-century art and generating new directions for the 21st century, engaging artists and audiences through experimentation, innovation, and collaboration. Performa's unique year-round commissioning, touring, and education programs involving all disciplines culminate in the internationally acclaimed Performa Biennial, and together forge a new course for contemporary art and culture.

The Performa team is currently preparing for the 10th edition of the Biennial, Performa 2023, which will take place from November 1–19, 2023. The Biennial program will include a group of commissions and projects from Finland that will make up the Finnish Pavilion program.

The Biennial Fellowship is an exciting hands-on six-month intensive that will introduce Fellows to all aspects of curating and producing an international biennial. During this period, you will have the opportunity to attend Performa curatorial meetings, learn about Performa Commissions, work alongside experienced Performa producers, and assist artists with their work-in-progress, including rehearsals leading up to the premiere of their productions. You will also be introduced to the rudiments of press, marketing, and social media, as well as the production of the Performa Magazine, catalogue, and newspaper, and the production of online programs on Performa's broadcast channel.

The Performa Biennial Fellowships provide an exciting opportunity for those interested in pursuing a career in curating and producing contemporary performance, new media, dance, music, and film. Fellows will be introduced to the history of performance and the latest approaches to curating and producing performance in museum and gallery contexts as well as across the city, as part of Performa's "radical urbanism" profile. Fellows will also gain in-depth exposure to the practice of numerous contemporary artists.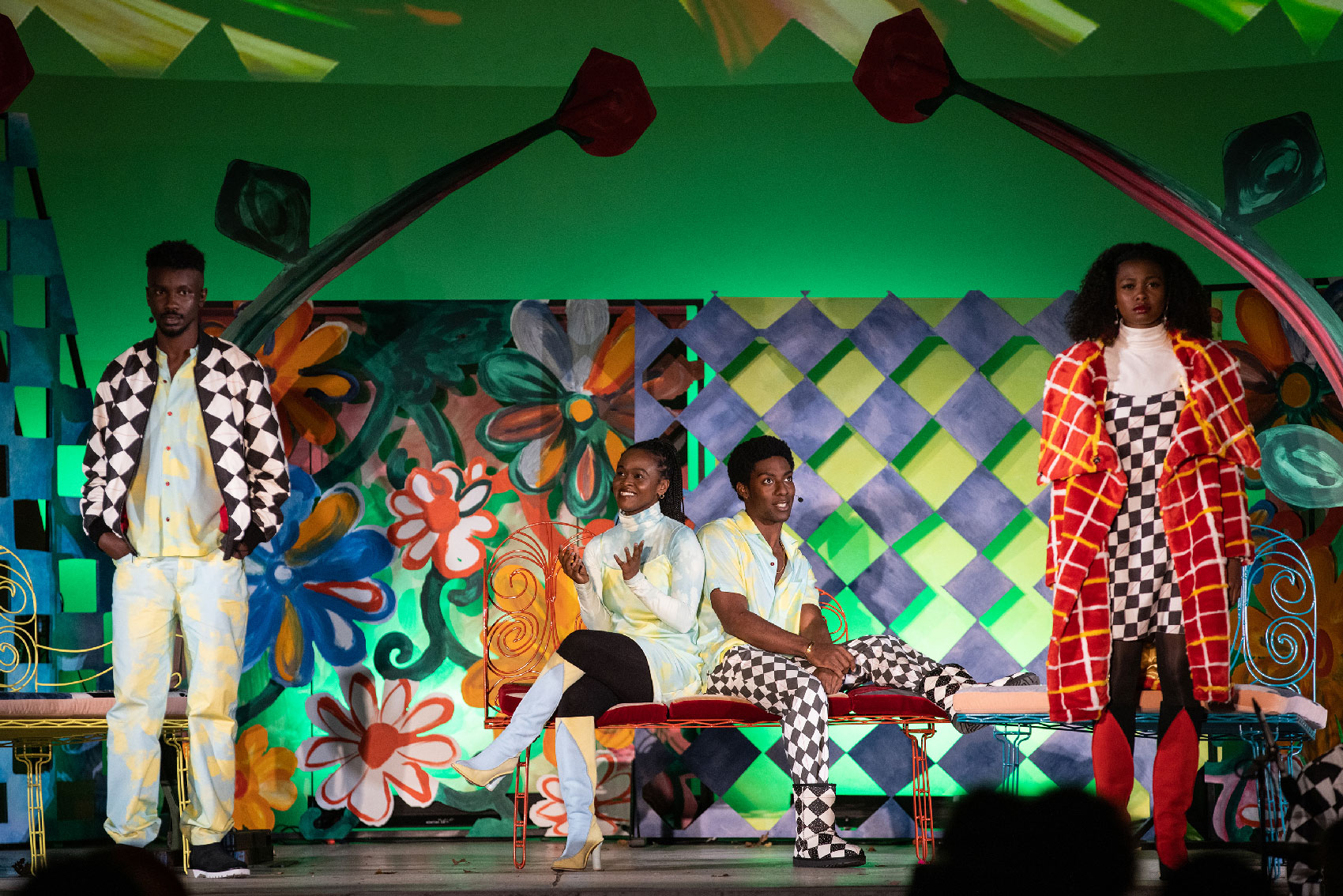 Requirements
Applicants should hold an MA or BA in art history, studio art, arts administration, cultural production, performance or performance studies, or in related fields of dance, media, or music, with a broad knowledge of/interest in modern and contemporary art and performance. The candidate must be either Finnish or based in Finland. Candidates must be detail-oriented, collaborative, versatile, and able to perform in a fast-paced environment. Excellent writing skills are essential; a strong sense of online design is a plus.
Fellowship Responsibilities include, for example:
Curatorial research and compilation of artist information, interviews, articles, and books; along with interviews with artists and curators
Organizing lectures and seminars
Assisting press and marketing associates in preparing curatorial and production information
Providing production assistance with rehearsals, auditions and venue tours
Liaising with artists, venues, crews, vendors and performance casts
Production support for load-ins/load-outs, and installations/de-installation
Learning about contracts, time-lines, tech riders, payments to performers and vendors
Purchasing materials and supplies as needed
Shipping and travel arrangements
Fundraising, assisting with foundation research and grant writing where appropriate
Collecting and archiving photographic, video, and audio documentation as well as project notes and plans for use on various communications materials
The position is based on 36 hours weekly working time from June 15th to December 15th, 2023. This opportunity is a contract position, compensated with $4,000/month. Travel to and from New York City and local transport will be covered separately.
How to Apply
Qualified candidates should send a cover letter, CV, two writing samples, and a 150–250 word statement explaining their interest in Performa, and indicating their long-term goals.

The application period is from May 3 to May 21, 2023. Please send your application as one pdf document to jobs@performa-arts.org. Performa will interview eligible applicants (online) at the end of May.

The Fellowship will start on June 15th, remotely in Finland, until a J-1 Visa has been obtained.
The Finnish Pavilion Without Walls is organized in collaboration with the Finnish Cultural Institute in New York, the Consulate General of Finland in New York, Frame Contemporary Art Finland, and HIAP – Helsinki International Artist Programme. The Pavilion and Fellowship are supported by the Ministry of Education and Culture in Finland, with additional support for the Finnish Pavilion from Jane and Aatos Erkko Foundation, and Saastamoinen Foundation.