Registration now open!
Gathering for Rehearsing Hospitalities is a four-day gathering from 8 to 11 September in Helsinki, Finland and online. The event brings together local and international contemporary arts audiences for interactions and dialogues. This year's gathering bridges hospitality and access with matters of security and safety.

The full programme of almost 30 contributors is now released, consisting of exhibitions, online discussions, readings and performances that happen online as well as in the metropolitan area of Helsinki.

The event begins on Wednesday 8 September with the opening of Vantaa Art Museum Artsi's group exhibition Secured – Politics of Bodies and Spaces that re-thinks safety and security in contemporary life and culture. The opening event will include performances and a publication launch with readings.

On Thursday 9 September Frame hosts an online round table discussion Curating with matters of security, safety and care with curators Yolande Zola Zoli van der Heide, Yates Norton, Natasa Petresin Bachelez & Elena Sorokina and Rosario Talevi. The discussion brings together concepts and practices of hospitality, security, safety and care in curatorial and museum work.

The Museum of Finnish Architecture presents the research agency Forensic Architecture's video Outsourcing Risk, a documentary about the Ali Enterprises factory fire in Pakistan. The exhibition opens on Friday 10 September with an online talk on Saturday 11 September that unfolds the work of professor Eyal Weizman and Forensic Architecture through case studies.

The complete Gathering for Rehearsing Hospitalities programme is available on Frame's website and pre-registration is now open. The attendance is free and open for everyone.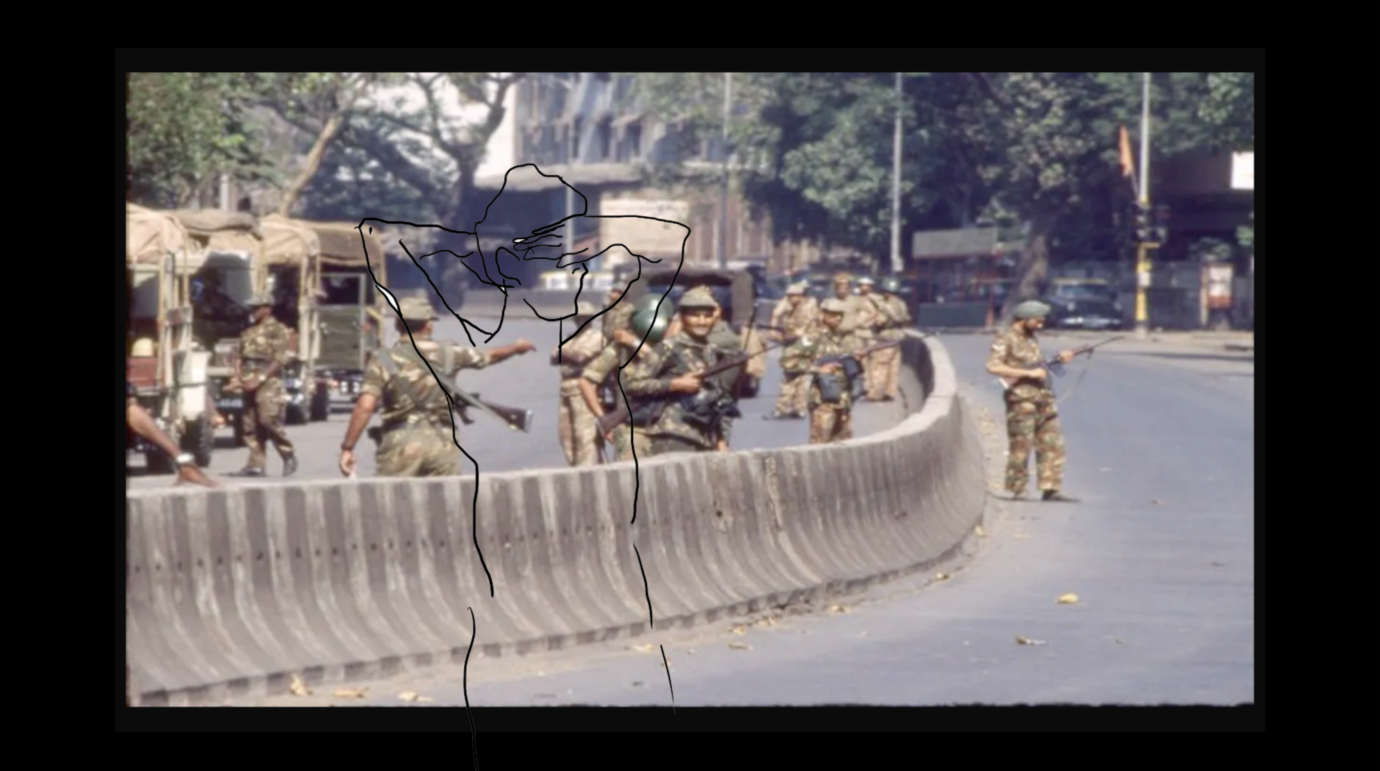 Discussions on how hospitality and security touch, shape and control our lives
Hospitality, care, safety and security are entangled, not simply through their definitions and overlapping meanings but as acts, practices, institutions, industries, infrastructures and systems of power. The field of curation has given much attention to thinking-with and practicing matters of hospitality and care, after all, these are foundational aspects of the work of curating.

"With each annual turn, we seek to create relationships between the coming year's focus and the last. This way we can continue to add and attend to the questions which arise rather than turning away from them", programme curators Yvonne Billimore and Jussi Koitela say.

"Security and safety have long been present in museums and arts institutions. Yet, the critical discourse has been lacking and the emphasis has been more for the protection of objects and infrastructures. But for whom and what is security offered in arts and culture? Should we become more hospitable and caring towards matters of security and safety?"
New publication
Along with the programme, Frame and Archive Books will publish a new reader. Rehearsing Hospitalities Companion 3 features 13 contributions around matters of security, safety and care. It's available on Wednesday 8 September in open access-format.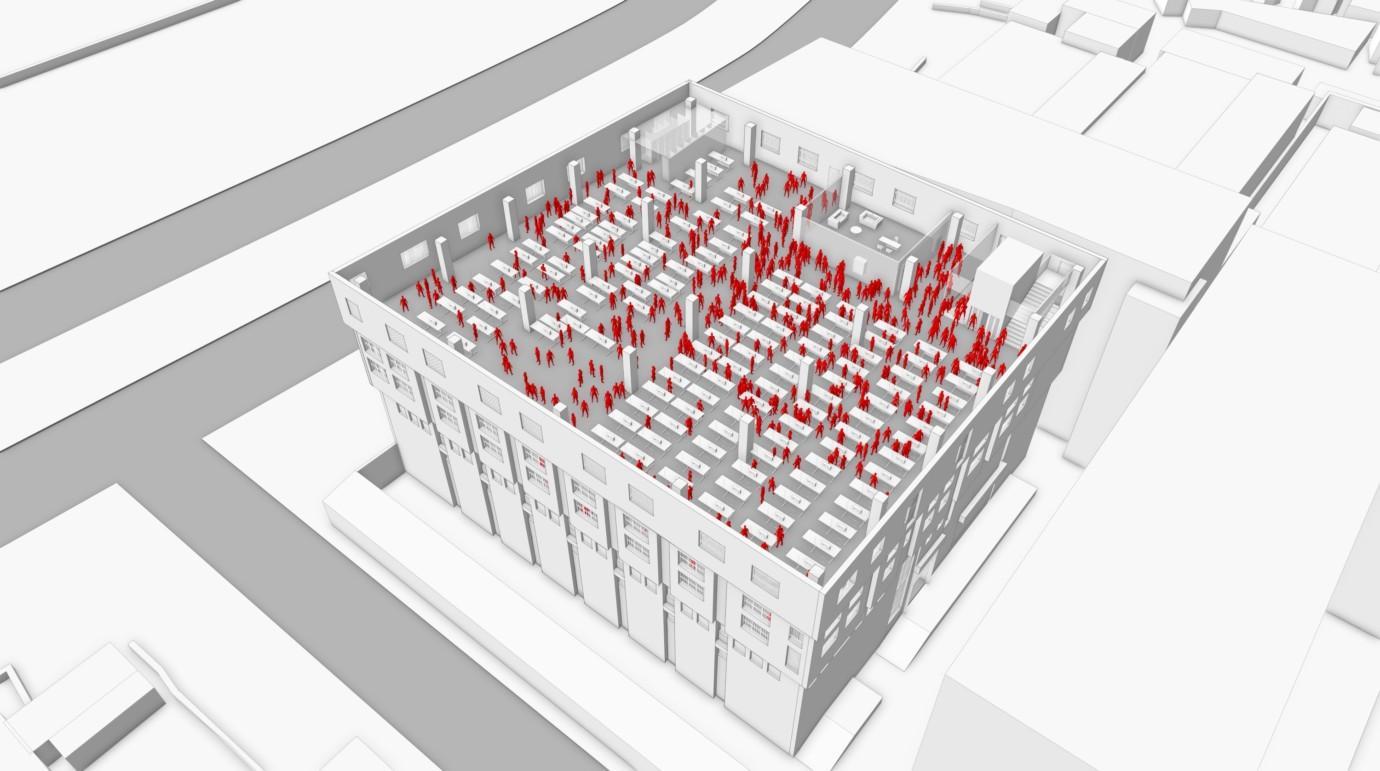 Contributors and partners
Contributors in the Gathering for Rehearsing Hospitalities autumn 2021 programme include: Panos Balomenos, Karen Barad, Bassam el Baroni, Chloë Bass, Ama Josephine Budge, Viviana Checchia, Forensic Architecture, Elis Hannikainen & Vappu Jalonen, Yolande Zola Zoli van der Heide, Áslat Holmberg, Milla Kallio/FEMMA Planning, Flo Kasearu, Mari Keski-Korsu, Alen Ksoll, Natasa Petresin Bachelez & Elena Sorokina / Initiative of Practices and Visions of Radical Care, Kristina Norman, Yates Norton, Nat Raha, Sepideh Rahaa, Annika Rauhala, Shubhangi Singh, Hito Steyerl, Rosario Talevi, Jenni-Juulia Wallinheimo-Heimonen, Eyal Weizman and Eero Yli-Vakkuri.

The Gathering for Rehearsing Hospitalities programme is co-organised with the Finnish Museum of Architecture and Vantaa Art Museum Artsi and produced in collaboration with additional partners from the Finnish Cultural Institute in New York and IHME Helsinki.
How to participate
All the events are free and open for everyone to participate. Due to Covid-19 restrictions, onsite workshops and performances have a limited amount of spaces available, so please register in advance.