This spring, Frame Contemporary Art Finland is partnering with the Finnish Cultural Institute in New York and EXPO CHICAGO to bring a group of Finland-based contemporary art curators to Chicago.
The trip in April will be joined by four institutionally affiliated curators in collaboration with Frame and one independent curator taking part in the FCINY's new Curatorial Residency Program in collaboration with Residency Unlimited.
Frame and FCINY have invited Saara Karhunen from HAM, Annina Sirén from Turku Art Museum, Eliisa Suvanto from PUBLICS and Terhi Tuomi from Amos Rex to take part in EXPO CHICAGO's Curatorial Exchange initiative. Additionally, Nella Aarne, curator-in-residence at the FCINY and Residency Unlimited program in March-April 2022, will join the group. Aarne's visit to Chicago is organized in collaboration with the Consulate General of Finland in New York.
EXPO CHICAGO is an international exposition of contemporary and modern art, with its ninth in-person edition taking place April 7–10, 2022. Frame and FCINY are partners in EXPO CHICAGO's Curatorial Exchange initiative, offering selected mid-career and established curators the opportunity to engage closely with their peers, convening as part of a four-day programme that includes access to exhibitions, private collections, artist studios, museums and institutions.
Through its annual Curatorial Exchange, EXPO CHICAGO enables global curator exchanges that foster future collaborations for curators at the local, national and international level. The invitation-only programme fosters critical dialogue about Chicago and Midwest art scenes from an international perspective.
The FCINY's Director of Programs Elina Suoyrjö shares, "We are very excited about this new collaboration with Frame and EXPO CHICAGO. This will be a wonderful opportunity for Finland-based curators to meet both American and international colleagues in a vibrant setting."
She continues, "Especially at the moment, gatherings such as this are tremendously valuable for professionals working as part of the global art scene. We are all hungry for sharing ideas, experiencing art and meeting artists, and connecting with our international colleagues. We hope that this trip will enable the participating curators to plant some seeds for future dialogue and collaboration, and make Finnish contemporary art known in the US."
The trip is combined with a stopover in New York, where a three-day programme includes visits to art organizations, museums, galleries and artists' studios. The programme in New York is organised in collaboration with Frame, the FCINY and the Consulate General of Finland in New York.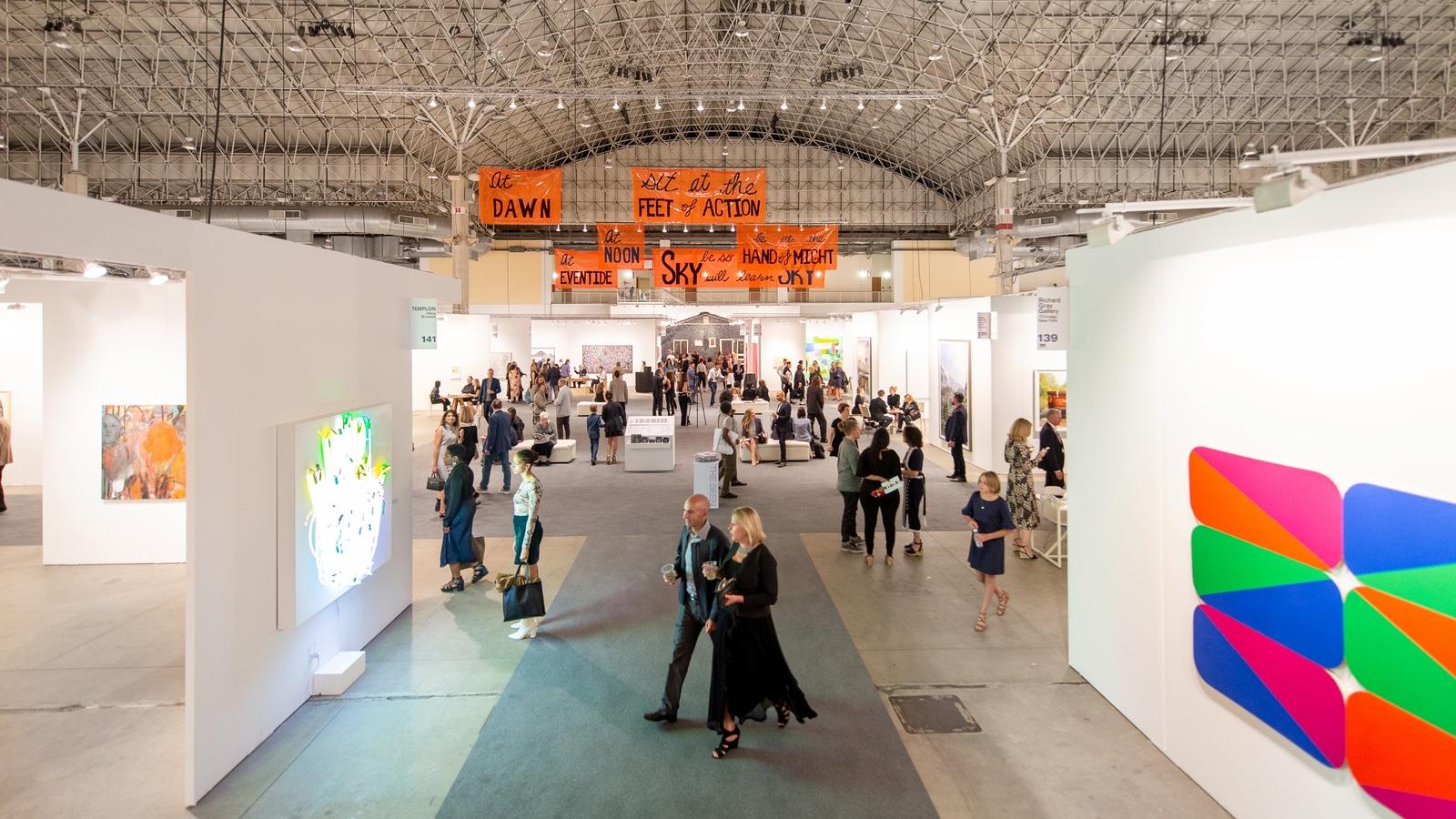 Annina Sirén
(she/her)
Curator, Turku Art Museum
Annina Sirén (b. 1979) is a Turku-based curator of contemporary art, museum professional and art historian currently working at the Turku Art Museum, Finland. She has been curating various contemporary art exhibitions and working with communication, marketing, education, and audiences at the museum since 2005. She also contributes to the local art field by sitting on the board of Kunsthalle Turku Association as Vice-chair, and by producing VAFT, an international video art festival held in Turku. As a curator, she is fascinated with surprises, collaborative processes, and site-specificity.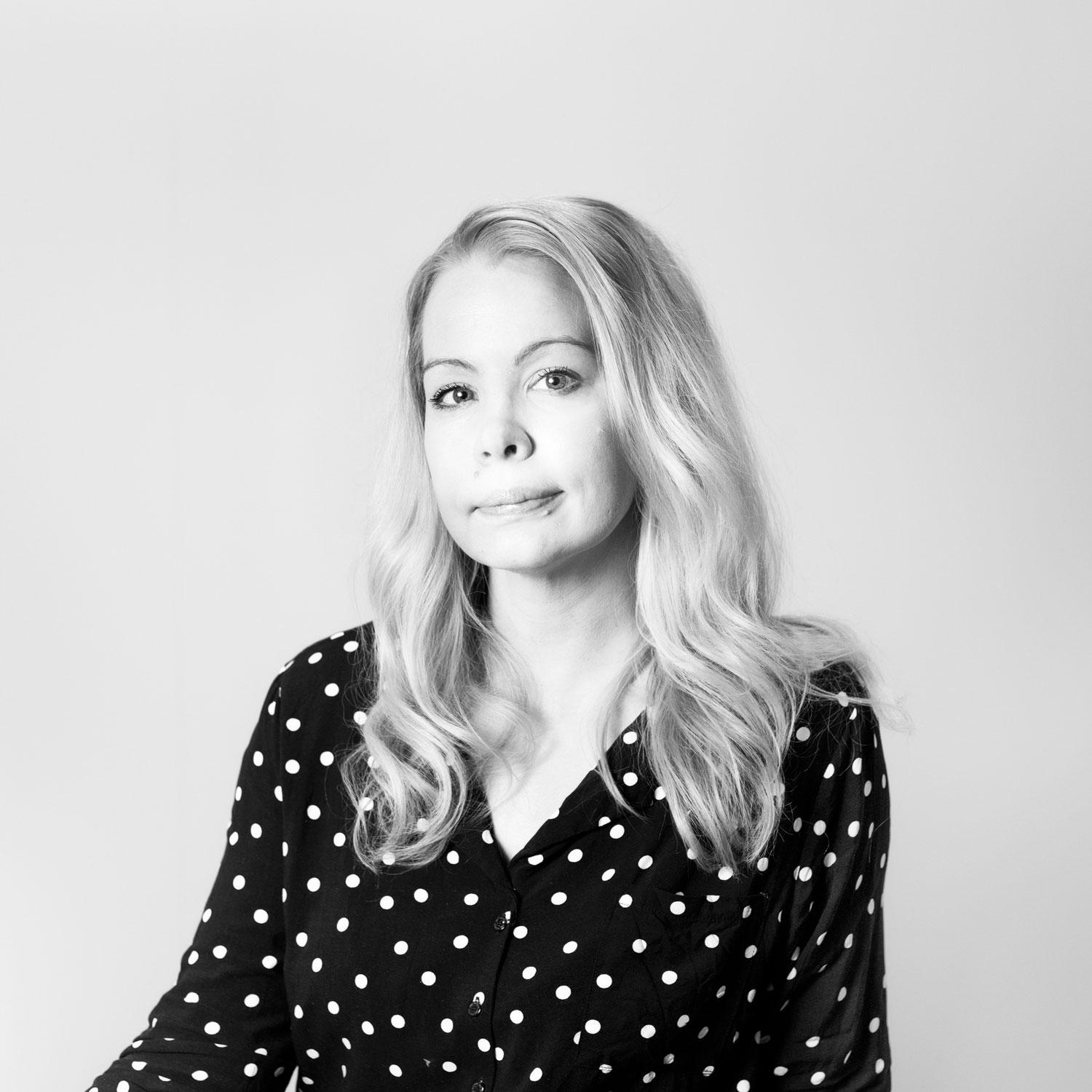 Eliisa Suvanto
(she/they)
Program Manager, PUBLICS
Eliisa Suvanto​ is the Program Manager of a Helsinki-based curatorial agency PUBLICS and is in charge of realising the program. Eliisa has previously worked as the Director of Titanik, an artist-run space and residency located in Turku, Finland. In recent years Suvanto has been working on large-scale site-specific projects such ​as the critically acclaimed exhibition ​Valtio+, ​Parantola,​ Space Invaders and Pori Biennale. Eliisa is one of the founding members of Porin kulttuurisäätö, an artist-curator-collective established in 2013. The aim of the group is to organise exhibitions, events, projects and seminars that question and reconstruct the structures existing both in the art world and in our society. Eliisa received an MA in Visual Culture from Aalto University School of Arts, Design and Architecture in 2014.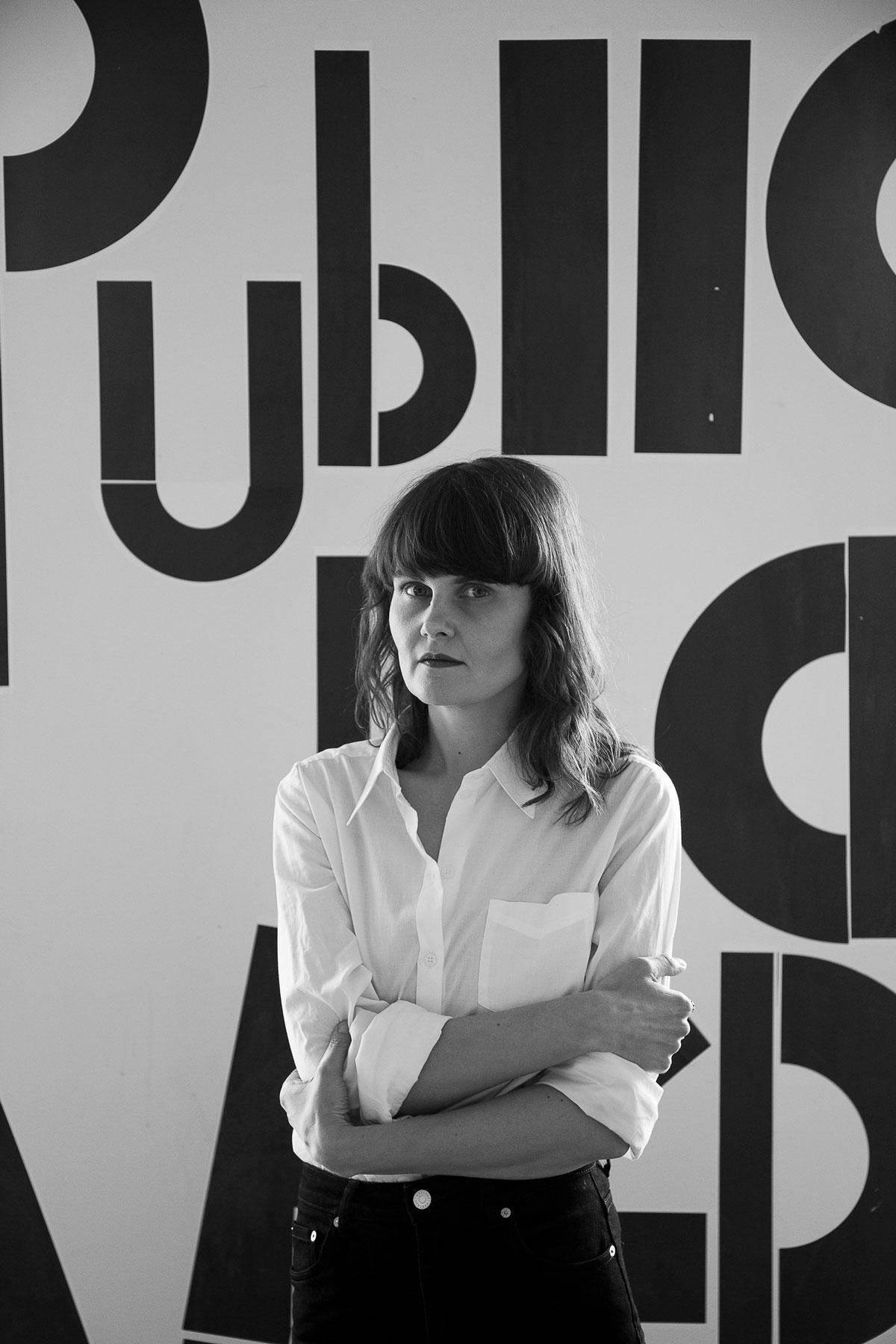 Terhi Tuomi
(she/her)
Curator, Amos Rex
Terhi Tuomi (1981, Finland) is a curator at the contemporary art museum Amos Rex in Helsinki. Since 2021 she has been part of the curatorial team being responsible for planning and realising Amos Rex's programme which mainly focuses on presenting site-sensitive, experiential, and often technologically experimental contemporary art. Previously she held curatorial positions at WAM (Turku City Art Museum) and at Kerava Art Museum. Due to her multifaceted professional background in art history and exhibition design, she has been involved in several large-scale exhibition projects and site-specific displays working as a curator, an exhibition designer and a project manager in museums, galleries and institutions. Her interest in inspiring visual culture and in contemporary art has taken her to work along with the vivid Finnish art scene also in Italy, Russia and Germany.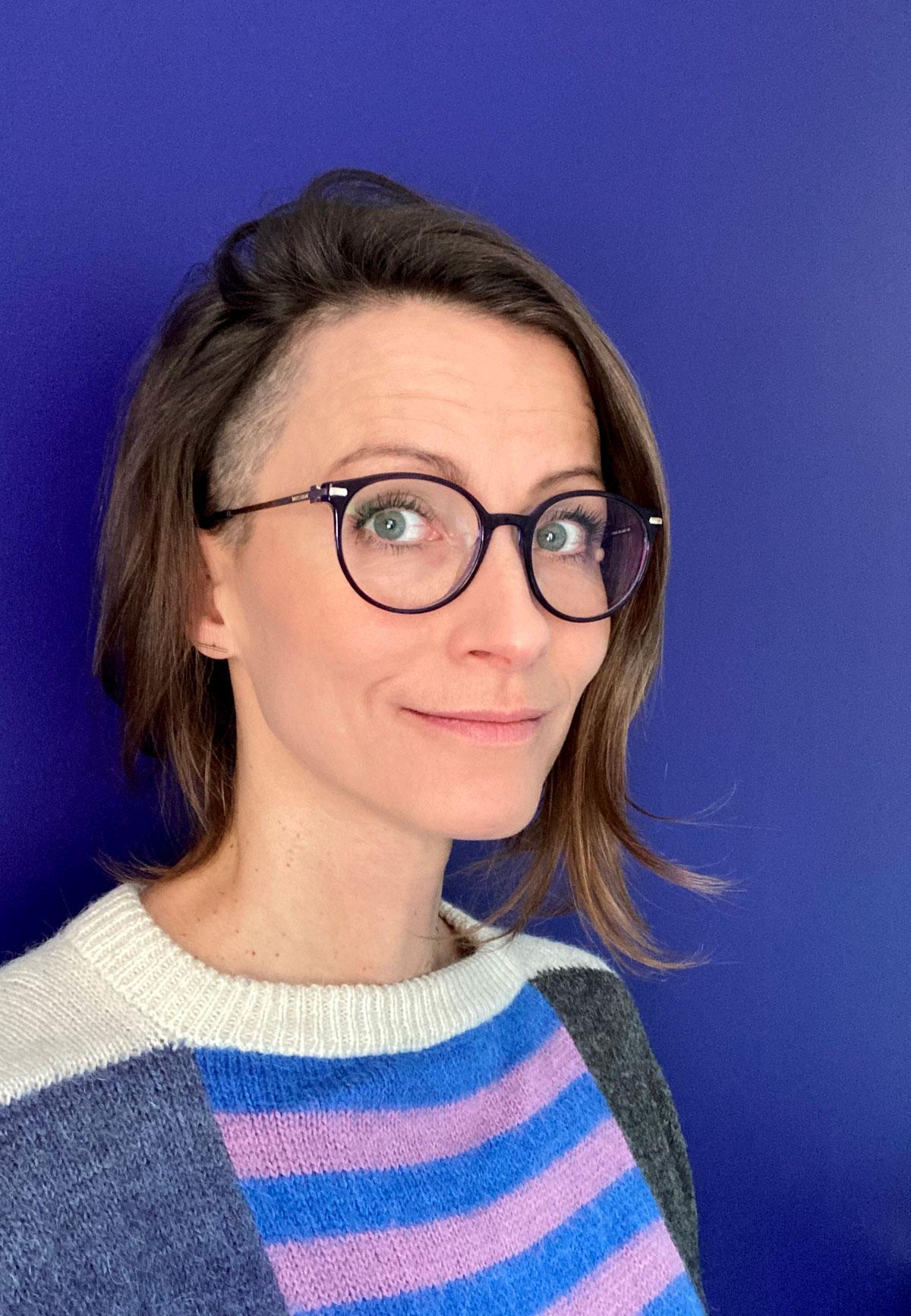 Saara Karhunen
(she/her)
Curator, HAM Helsinki Art Museum
Saara Karhunen (b. 1983) is a curator at HAM Helsinki Art Museum, where she works in the exhibitions team. HAM's exhibition program focuses on Finnish and international modern and contemporary art, and since 2021 the museum is also responsible for organizing the Helsinki Biennale. Previously Karhunen has worked at Pori Art Museum, HIAP – Helsinki International Artist Programme, Galerie Anhava, Museum of Contemporary Art Kiasma and Checkpoint Helsinki (currently PUBLICS). Karhunen has also for long been involved in the field of art criticism, and is currently a board member at Mustekala and NO NIIN, two online magazines publishing art criticism and essays on contemporary culture. She holds a Master of Arts degree from the University of Helsinki.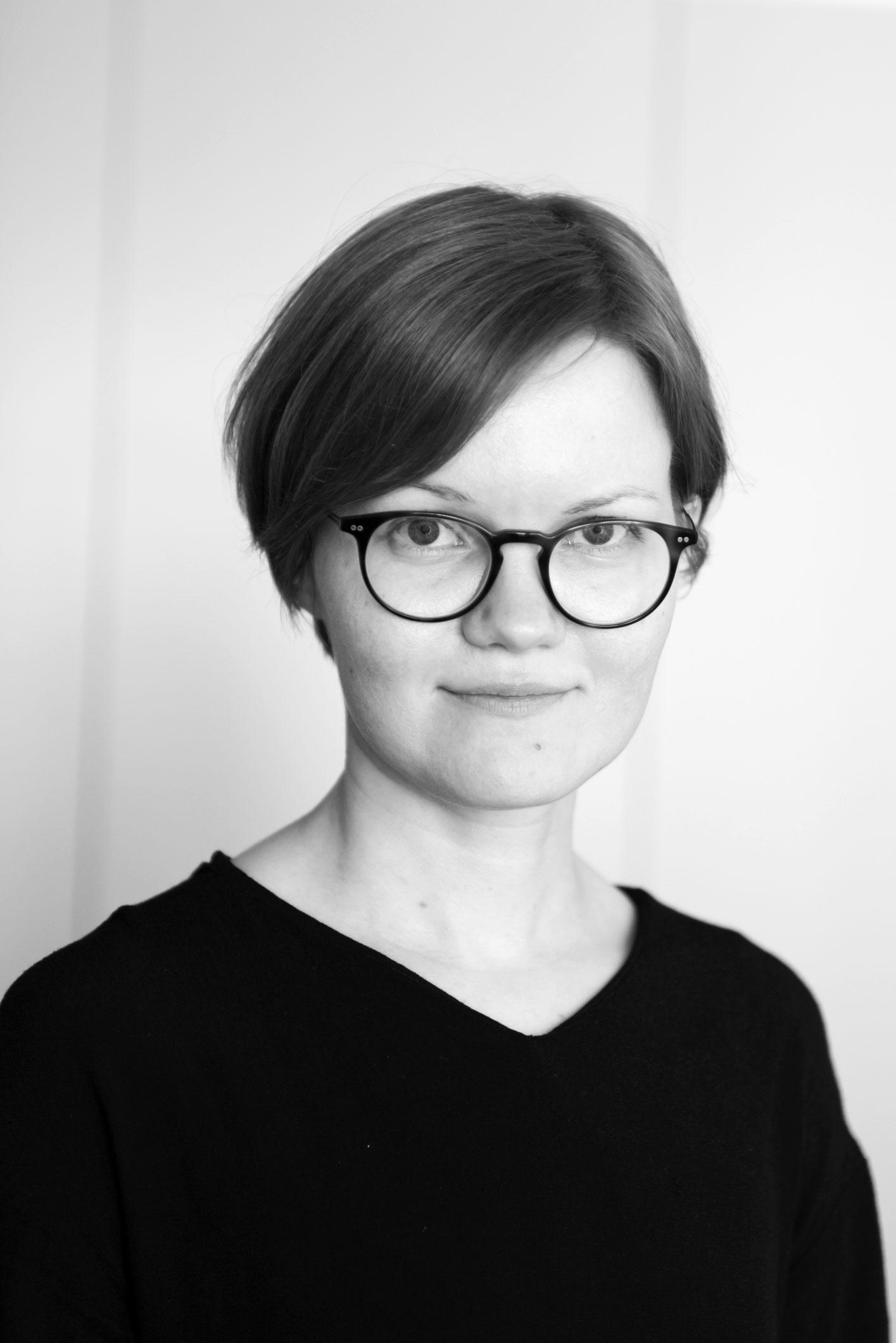 Nella Aarne
(she/her)
Independent curator & co-director of Obsidian Coast
Curator-in-Residency with the FCINY & Residency Unlimited March-April 2022
Nella Aarne is a Finnish curator living and working in the UK. She convenes the Of Animacy Reading Group and co-directs Obsidian Coast, an independent curatorial platform committed to artist moving image and feminist, environmentally sustainable practices. Her work considers ethical encounters, collaborative learning and redefined notions of productivity. Nella has worked with and contributed to projects at UmArts, Umeå University; Kim? Contemporary Art Center, Riga; Somerset House, London; ICA, London; Abandon Normal Devices; Spike Island, Bristol; Arnolfini, Bristol; and Glasgow International. In 2021, she was an Associate Lecturer on the MA Curating programme at the University of the West of England. Nella earned her MFA in Curating from Goldsmiths (University of London) in 2015, and was the recipient of the Curatorial Junior Fellowship at Goldsmiths in 2015–16.