The Helsinki International Curatorial Programme welcomes new resident curators Sarah Abdu Bushra and Raluca Voinea in autumn 2022 for one-month curatorial residencies.
The Helsinki International Curatorial Programme, hosted annually by Frame and HIAP – Helsinki International Artist, aims to provide internationally active curators with the chance to connect with the Finnish contemporary art field and to support curatorial research in its diverse and emergent forms. The programme during Autumn 2022 is organised in collaboration with Kunsthalle Kohta and Kunsthalle Seinäjoki, who will act as a co-host for each curator.
Altogether 136 applications were received to the Open Call organised last October. In the Kunsthalle Seinäjoki collaboration the jury consisted of Art Producer Pii Anttila and Art Curator Sanna Karimäki-Nuutinen from Kunsthalle Seinäjoki and artist Teemu Lehmusruusu, and in the Kunsthalle Kohta Collaboration the jury consisted of Director Anders Kreuger. Frame's Head of Programme Jussi Koitela and Director of HIAP Juha Huuskonen were involved in both selections.
Sarah Abdu Bushra, based in Addis Ababa, Ethiopia, is a curator of visual and performing arts exhibitions. Her research interest lies in art coming from three East African countries – Ethiopia, Kenya and Uganda.
Anders Kreuger, director of Kunsthalle Kohta, says, "Kunsthalle Kohta is looking forward to hosting Sarah Abdu Bushra and introducing her to Helsinki's visual art scene, which we hope will provide her with new curatorial contexts. We are particularly interested in her experience of organising exhibitions and events in close collaboration with artists, and we hope that her residency in Helsinki will yield new connections between northern Europe and East Africa."
Raluca Voinea, based in Bucharest, Romania, is a curator, art critic, and co-director of the Romanian association tranzit.ro since 2012.
Sanna Karimäki-Nuutinen, from Kunsthalle Seinäjoki, says, "Raluca Voinea's practice and ideas seem to be fruitfully combined with the interests and context of Kunsthalle Seinäjoki. Her previous work is convincing and she gives the impression of having the enthusiasm to work on the collaboration we hope will lead to an exhibition in a couple of years. We have had little contact with Romania and Eastern Europe before, which was in favour of the decision. We find it valuable that this HICP collaboration enables Kunsthalle Seinäjoki to try out a new way of making connections and find interesting perspectives in creating exhibition productions."
In addition to individualised assistance and networking support, the selected curators are provided with the opportunity to collaborate on an exhibition, or another form of presentation of the curatorial research conducted during their residency. The residencies will take place in Autumn 2022, and projects with partners will be produced later during 2023 and 2024.
The HICP curators-in-residence will live and work at HIAP's international residency centre on the island of Suomenlinna, a 15-minute ferry ride away from the centre of Helsinki. HIAP offers the curators a combined workspace and accommodation, whereas Frame provides them with a working grant and a travel allowance.
Sarah Abdu Bushra (she/her)
Sarah Bushra is a curator of visual and performing arts exhibitions. Her research interest lies in art coming from three East African countries – Ethiopia, Kenya and Uganda; and documenting the underlying ties among these localities towards establishing a robust network that grows into an interconnected arts ecosystem. She works to sharpen the East African gaze by centring its archives as well as contemporary practices of art-making, contributing to the plurality of existing narratives concerning exhibition making and curatorial praxis. She is a co-founder of Contemporary Nights, an Addis-based artist cum curatorial collective, a 2020 curatorial fellow at ARAK collection, and a recipient of 2021 visas pour la creation residency in collaboration with Versant Sud, Marseille.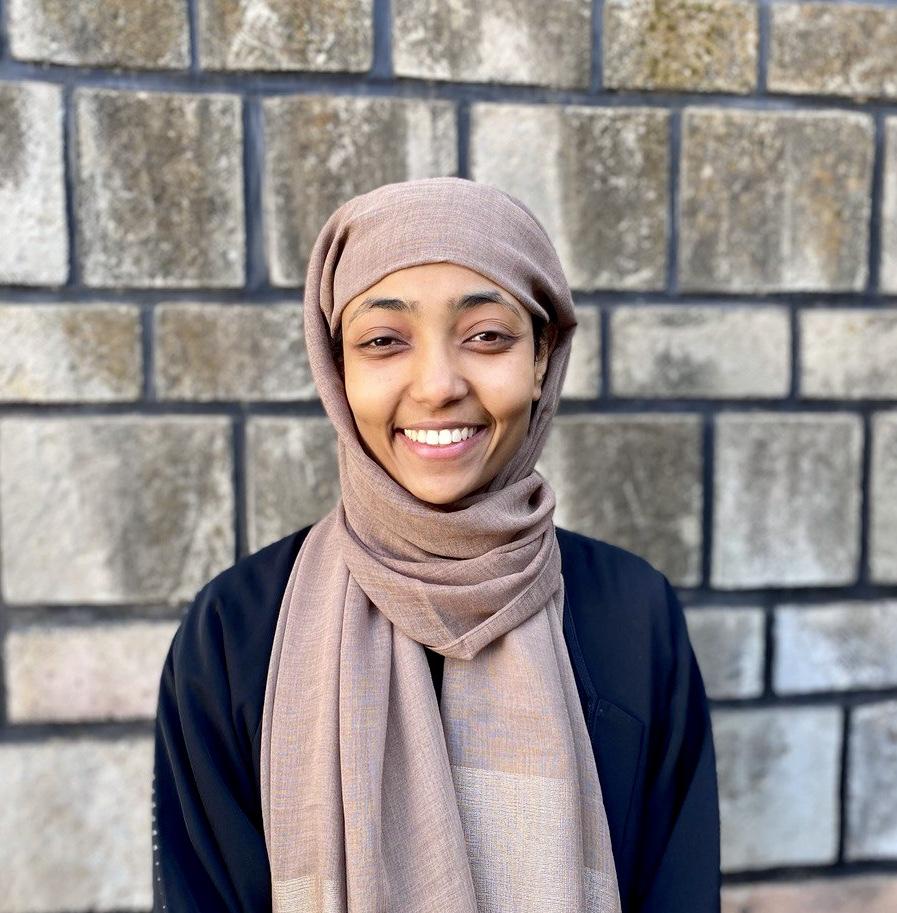 Raluca Voinea
Raluca Voinea is a curator and art critic, based in Bucharest. Since 2012, she is the co-director of the association tranzit.ro. Between 2012 and 2019, she managed their space in Bucharest which included an art gallery, a communitarian permaculture garden and an Orangery (a space for hosting fragile plants and ideas), all developed organically and in response to both the local context and to international frameworks. In 2021, the ideas and approaches that configured this space extended into a new project–The Experimental Station for Research on Art and Life. Situated in the village of Silistea Snagovului, 40 km north of Bucharest, it is a collective project realised by tranzit.ro together with a group of artists, curators, theorists, economists and other cultural workers.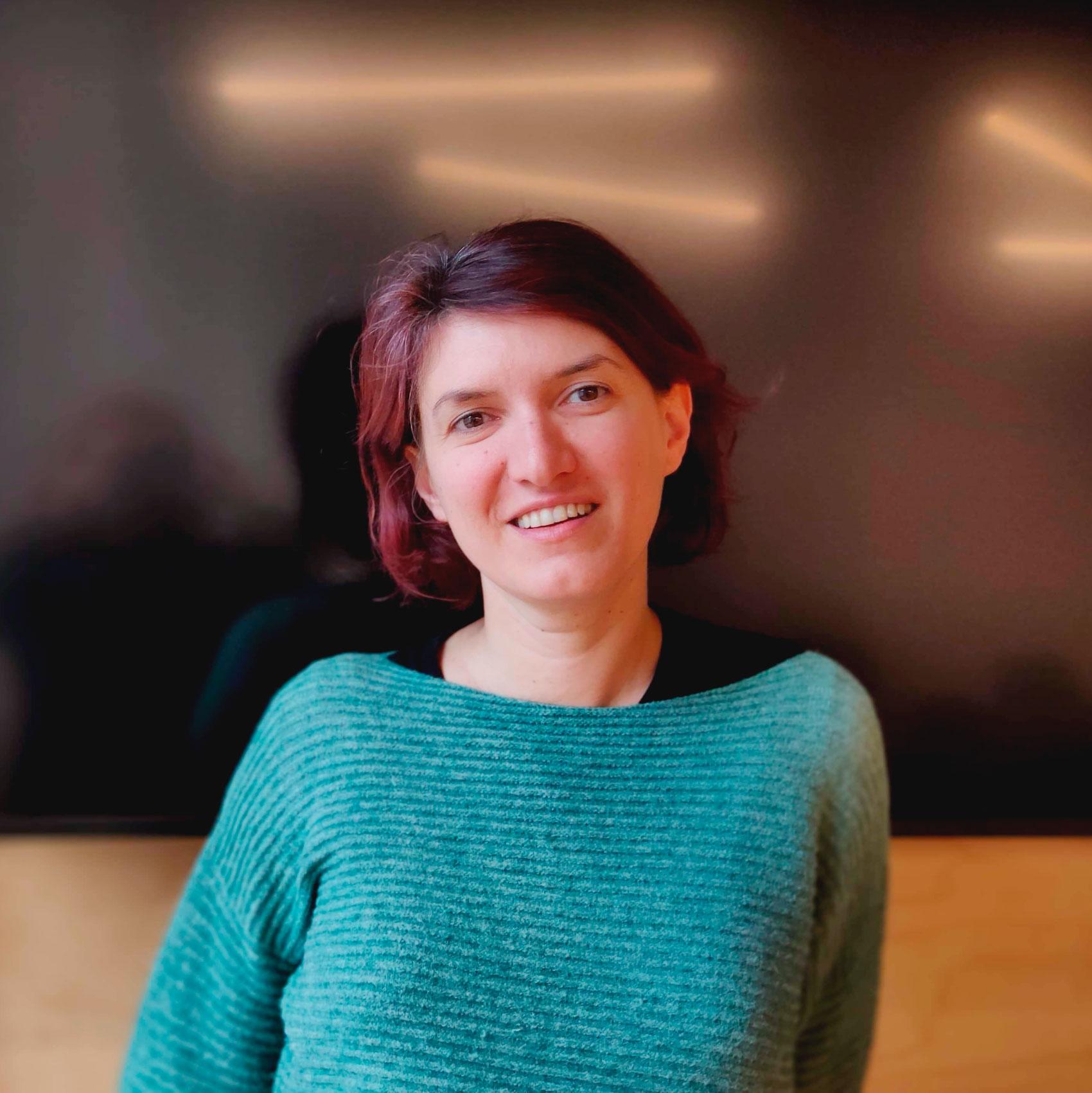 Kunsthalle Kohta
Kohta is a privately initiated kunsthalle in Helsinki that presents uncompromising contemporary art in all its forms. Kohta's curated public programme of exhibitions and events aims to consistently reflect the complexity and capacity of visual art today and its futures-oriented potential. Kohta brings together contemporary artists from Finland and the rest of the world in curated solo and group exhibitions. Their mission is to feature artistic thinking in its many forms and showcase artists from different generations and media.

Website www.kohta.fi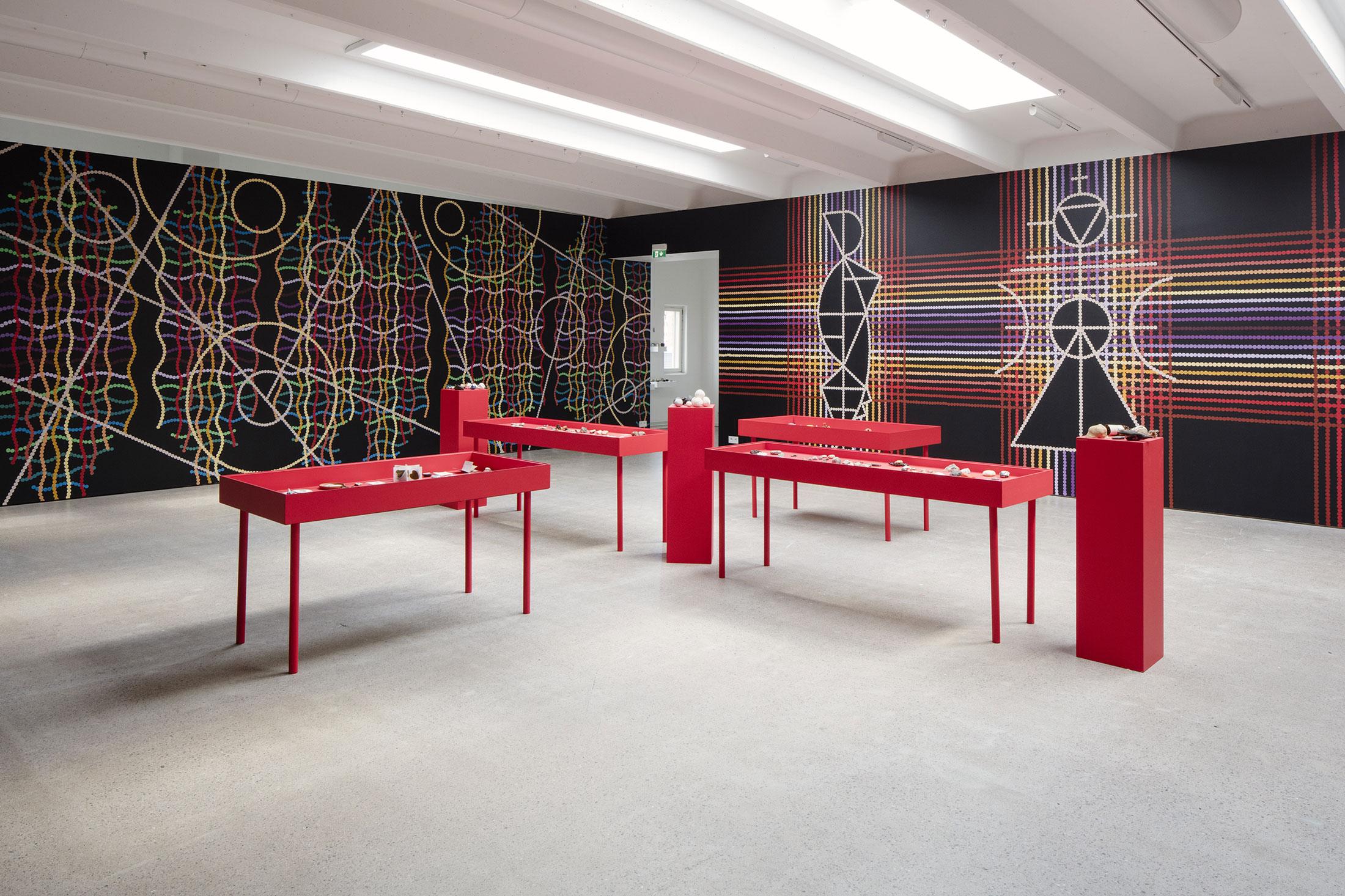 Kunsthalle Seinäjoki
Located in western Finland in a coastal town of 64,000 inhabitants, Kunsthalle Seinäjoki is an actor in the art field that keeps up with the contemporary times. Its programs include exhibitions, public art and a versatile supplementary program. New developments in contemporary art, the unique exhibition spaces, and urgent questions arising from the surrounding countryside – the urban-rural interface, act as a broader context for the curatorial practices at Kunsthalle Seinäjoki.
Website www.seinajoentaidehalli.fi