Update: Curators Kate Brehme, Mary Conlon, Syaheedah Iskandar and Kathy-Ann Tan were selected for one-month curatorial residencies in Helsinki which were to be held in 2020. The residencies were unfortunately postponed due to the Covid-19 pandemic. Brehme completed her residency in November 2021, Conlon will complete her residency in March 2022, and Iskandar in April 2022.
The original news article (with updated biographies) can be found below:
Curators Kate Brehme, Mary Conlon, Syaheedah Iskandar and Kathy-Ann Tan have been selected for one-month curatorial residencies in Helsinki. The application round was held in October 2019, with a total of 108 applications received.
The jury consisted of Curator Anna Jensen, Head of Programme at Frame Contemporary Finland Jussi Koitela and Director at HIAP – Helsinki International Artist Programme Juha Huuskonen.
"I was glad to be involved in the process of reading so many good applications bringing forward current urgent questions from ecological crisis to different forms of empathy. As a member of the jury I felt I was able to impact on issues important to me, such as accessibility, equality and inclusivity," says jury member Anna Jensen.
The Helsinki International Curatorial Programme HICP provides curators with an opportunity to carry out research and work on international curatorial projects while building contacts with art practitioners and cultural organisations in Finland and internationally. The curatorial residencies are co-organised by Frame Contemporary Art Finland and the HIAP Helsinki International Artist Programme.
HIAP and Frame will both offer practical assistance, networking support and a critical context for the resident curators to carry out their research and projects. The curators will additionally be offered the opportunity to contribute to Frame's Rehearsing Hospitalities public programme during September 2020.
Biographies
Mary Conlon is a curator based in Ireland. She has completed studies at University College Dublin, Universidad de Sevilla, and Dún Laoghaire Institute of Art, Design and Technology. She was the third Shinnors Scholar in Curatorial Research at Limerick City Gallery of Art, and is currently completing a PhD in Curatorial Studies at Limerick School of Art and Design on Consistency, Context and Curatorial Practice, drawing on Italo Calvino's Harvard lectures. Her writing has been published in Circa Art Magazine, COLLECTED, Irish Arts Review, The Limerick Leader, Paper Visual Art, and Visual Artists' News Sheet. In 2017, she was the inaugural International Curator-in-Residence at the Aarhus Billedkunstcenter in Denmark. From 2018 to 2021, she was Artistic Director of the Creative Europe project, Memory of Water, in six cities. 
Conlon is the founder and Artistic Director of Ormston House (est. 2011), a cultural resource centre in Limerick city, where she has curated or produced 70 exhibitions and projects, working with over 300 artists – aged 8 to 82 – from 26 countries.  She has negotiated the purchase and long-term lease of the property. She served three terms on the Board of Directors of EVA International, Ireland's Biennial of Contemporary Art, and recently joined the editorial board of the publication, Unapologetic, working with academics, activists and creatives from minority groups. In 2020, she was elected by the Public Participation Network to the local government's Strategic Policy Committee for Community, Leisure and Culture. In 2021, she was elected to the Executive Committee of Trans Europe Halles.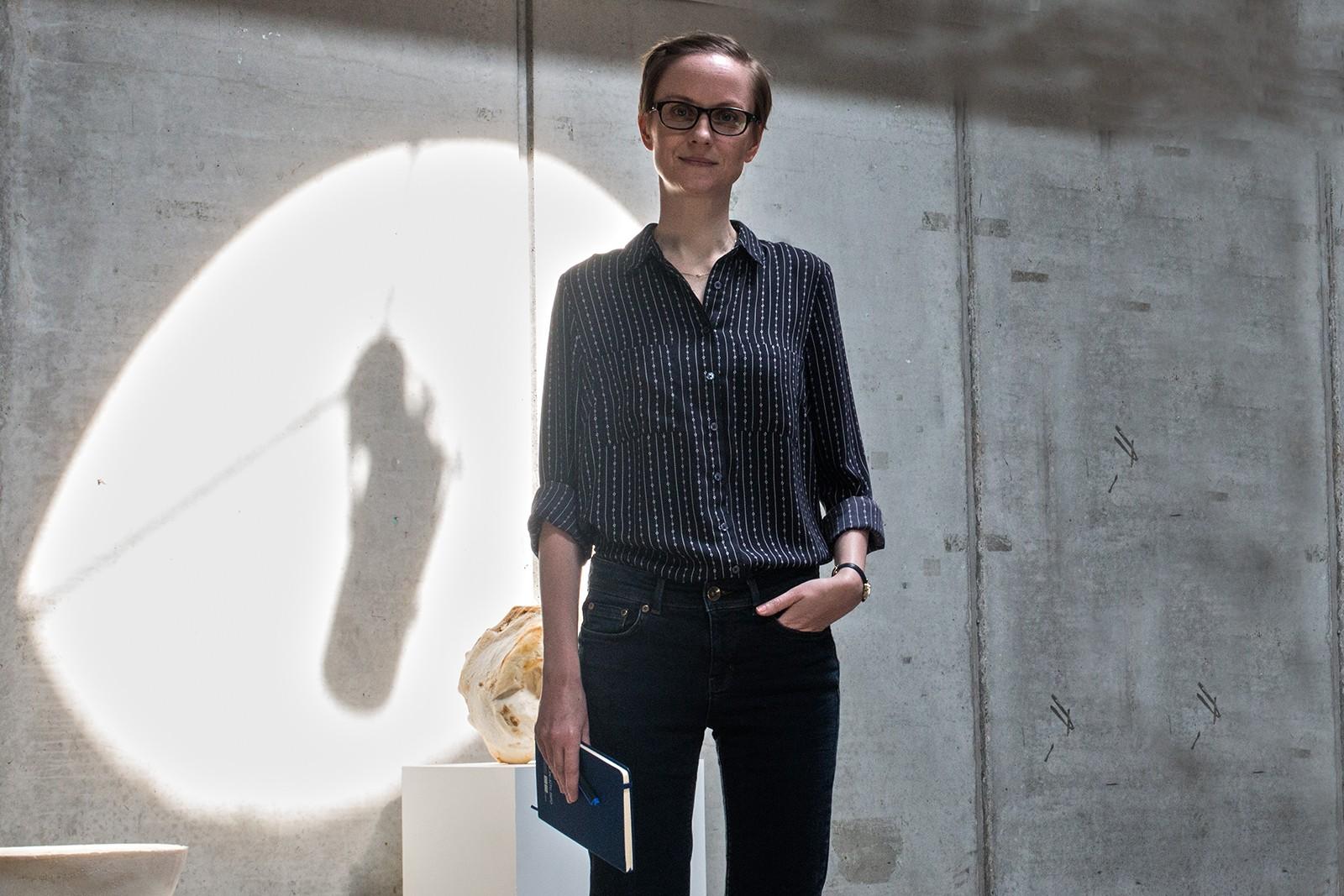 Syaheedah Iskandar is a curator based in Singapore. She works with vernacular ideas of seeing, thinking, and being. Drawing from Southeast Asia's visual culture(s), her interest considers entanglements between the unseen, the hypervisual, and their translations from material to new media practices. Recent projects include Between the Living and the Archive (2021), State of Motion: [Alternate/Opt] Realities (2021), and An Exercise of Meaning in a Glitch Season (2020). Syaheedah was the inaugural Emerging Writers' Fellow for the academic journal Southeast of Now: Directions in Contemporary and Modern Art in Asia and the IMPART Awards 2020 (Singapore) recipient in recognition for her curatorial practice. She holds an MA in History of Art and Archaeology at the School of Oriental and African Studies (SOAS), University of London.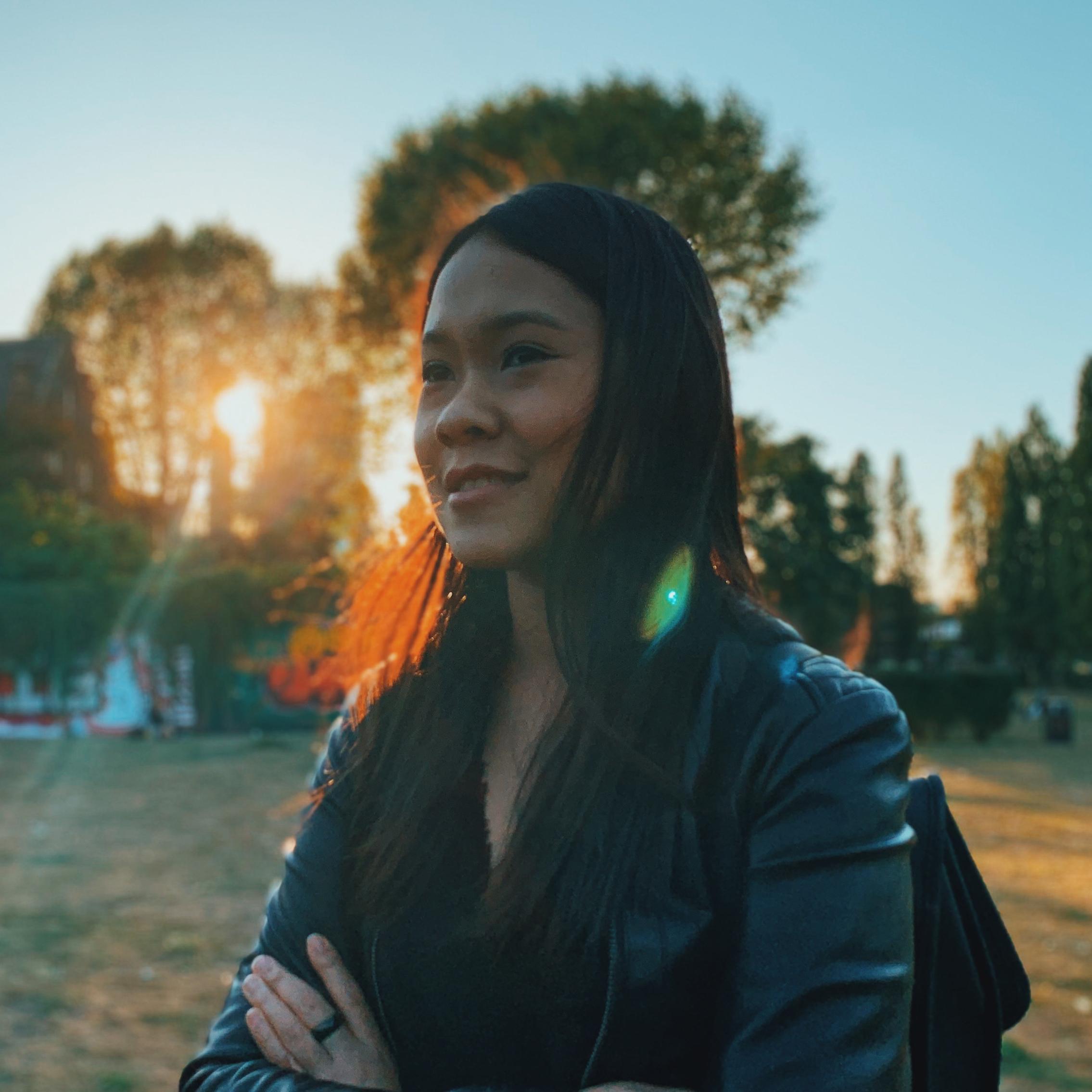 Kate Brehme is an Australian independent curator and arts educator based in Berlin. She has worked internationally on a variety of projects, exhibitions and events. Since 2008 she has run Contemporary Art Exchange, a curatorial platform providing professional development opportunities for emerging and young artists.
Brehme began her curatorial career in 2002 while undertaking a Diploma of Visual Arts and BA in Contemporary Art in Melbourne, Australia. After completing her MA in Cultural Heritage Studies (also in Melbourne) in 2008, Kate lived and worked in Scotland, where she became involved in arts education working for organisations such as The Fruitmarket Gallery, The National Galleries of Scotland and Strathclyde University. 
In 2009 Brehme founded Contemporary Art Exchange, a nomadic curatorial platform fostering professional development, accessibility and inclusion of young artists through international projects. In 2012 Kate curated Through the Looking Glass Dimly, an international collaboration project with two visually impaired artists which featured as part of the Edinburgh Art Festival. 
After relocating to Berlin in 2013 Brehme organised the British Council-funded follow-up project Common Bond. Both projects explored the nature of accessibility in visual art and featured accessible exhibitions, events and workshops. 
Brehme recently completed a DFG-funded Doctoral Fellowship at the Center for Metropolitan Studies at Berlin Technical University where she explored the relationship between contemporary art production and urban development through the case study of the Berlin Biennale for Contemporary Art. Kate is currently a lecturer in the Master in Arts Education programme at the Piet Zwart Institute in Rotterdam and at the NODE Center for Curatorial Studies in Berlin. She is also the co-founder of Berlinklusion – Berlin's Network for Accessibility in Arts and Culture – an organisation established in 2017 to make the arts in Berlin more accessible for artists and audiences with disabilities.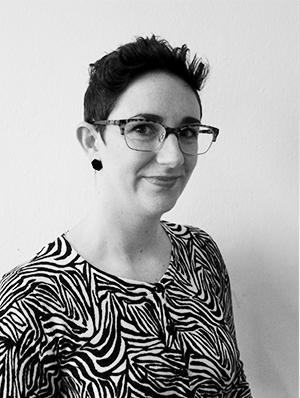 Kathy-Ann Tan is a Berlin-based curator, writer and independent scholar of the visual arts and performance, postcolonial and decolonial theory, critical diversity and gender/queer studies. She is interested in alternative models of art dissemination, exhibition-making and institution-building that are attuned to issues of social justice in the contemporary moment.
Her ongoing project on decolonial aesthetics aims to collaboratively build a forum for artists and curators to develop ways of interrogating and challenging colonial narratives. As a former full-time academic, she has extensive experience in teaching, research, publishing and public speaking. Kathy-Ann also teaches at the Node Center for Curatorial Studies, and is currently pursuing an MA in Curatorial Practice at KMD, University of Bergen, Norway (2019–2021).