Frame Contemporary 
Art Finland
Frame is an advocate for Finnish contemporary art. We support international initiatives, facilitate professional partnerships, and encourage critical development of the field.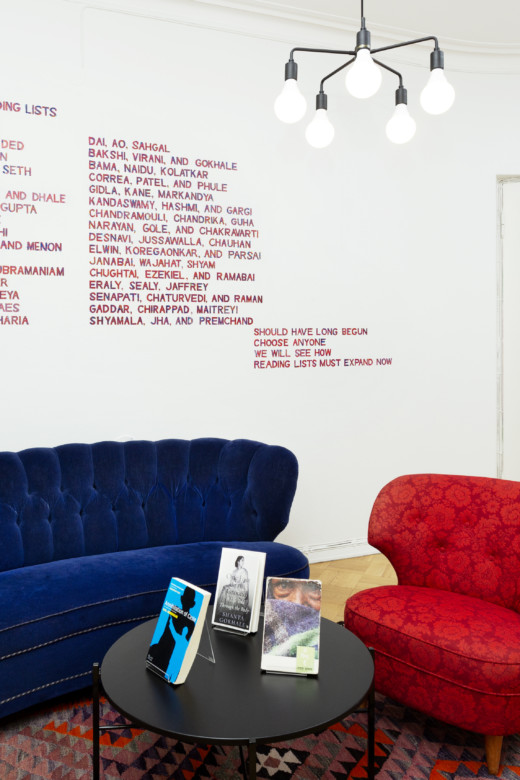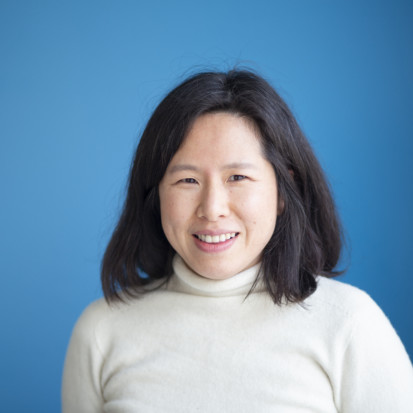 Visitor Programme
Frame supports the networking of Finnish and Finland-based contemporary art professionals by inviting international art professionals to visit Finland. Our guests include curators, researchers and cultural producers.
Visitor programme

– Link opens in new window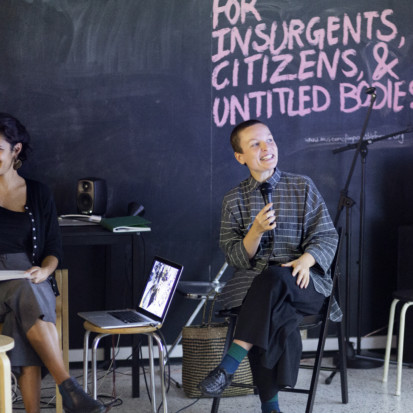 Rehearsing Hospitalities
Rehearsing Hospitalities is Frame Contemporary Art Finland's public programme for 2019-2023. It connects artists, curators and other practitioners in the field of contemporary art.
Rehearsing Hospitalities

– Link opens in new window